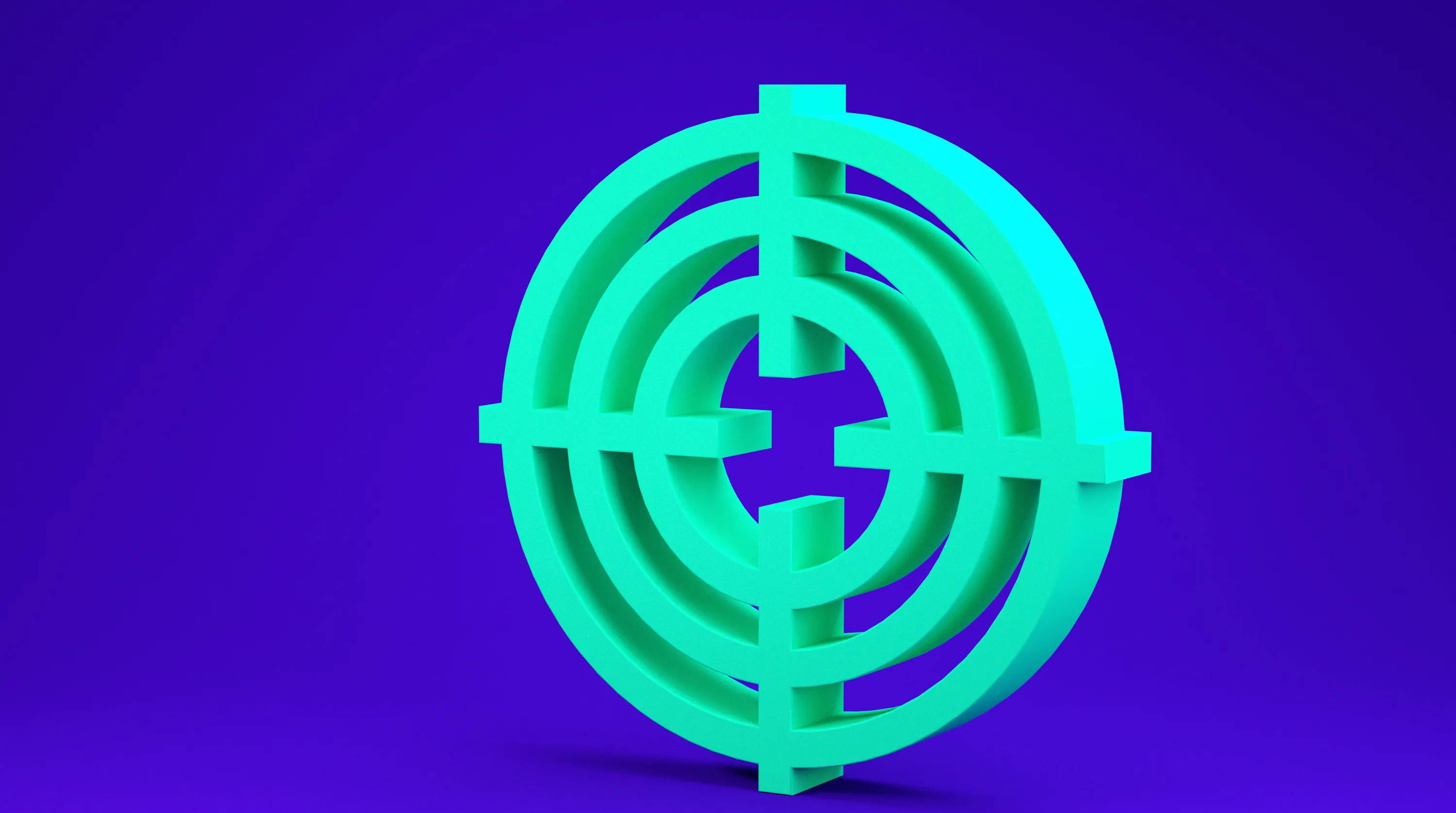 FIREARM TRAINING EXPERIENCE
Texas Gun Experience firearm academy offers training courses that will help you learn proper techniques, improve upon your current skill sets, and increase proficiency comfortably and safely.
License To Carry (LTC) Training
Our License To Carry Training is perfect for those interested in and ready to conceal or open carry a firearm.
LTC Prep prepares shooters with important information and skills before taking the full LTC Class


LTC Class covers all required Texas law education, followed by 50 round shooting qualification


LTC Qualification Only 50 round shooting qualification required for Texas LTC certification
Our Handgun classes offer training for every skill set. Introduction to Handgun covers weapon manipulation, shooting mechanics and safety for beginners.
Introduction to Handgun covers weapon manipulation, shooting mechanics and safety for beginners.
Defensive handgun will improve proficiency in shooting, clearing malfunctions, drawing from a holster and reloading.
Tactical Handgun classes are for those mastering their skill set with scenario-based training, perfecting weapon manipulation with movement and shooting from barricades.
Specialty Training Classes
Unique training offerings that vary from your normal firearm classes.

July classes include:

Constitutional Carry

Gun Cleaning - Pistols

Situational Awareness

Close Quarter Battle

Citizen Response to Acts of Violence
---
Our carbine classes are perfect for those looking to become more knowledgeable, safe, and proficient with AR/AK type rifle platforms.
Intro to carbine covers all you need to know to properly configure and manipulate your rifle.
Tactical carbine prepares you with fire and movement drills, clearing malfunctions, reload techniques and setting up your battle rifle.
Advanced carbine is the ultimate scenario-based training with drills engaging multiple targets, moving and shooting, and proper use of barricades.
If you use a shotgun for home protection, hunting or tactical shooting matches, our classes will help you become a quicker and safer shooter.
Intro to shotgun covers everything from loading and sighting in, to proper stance and shooting technique.

Defensive Shotgun explores engaging multiple targets, moving and shooting and how to effectively use cover while in your home.
Private instruction is available for those looking for a personalized training experience and want one-on-one time with a professional instructor.

These classes are built around your training needs and can accommodate an individual or a small group. This is a great opportunity if you are a beginner seeking better fundamentals or a seasoned shooter looking to increase skill.

We also can accommodate groups. Build the custom training class you need, contact an instructor today.
---
Join an instructor and other gun enthusiasts for a License To Carry class at Texas Gun Experience
Complete the Licence To Carry course from a mobile phone, laptop or computer.