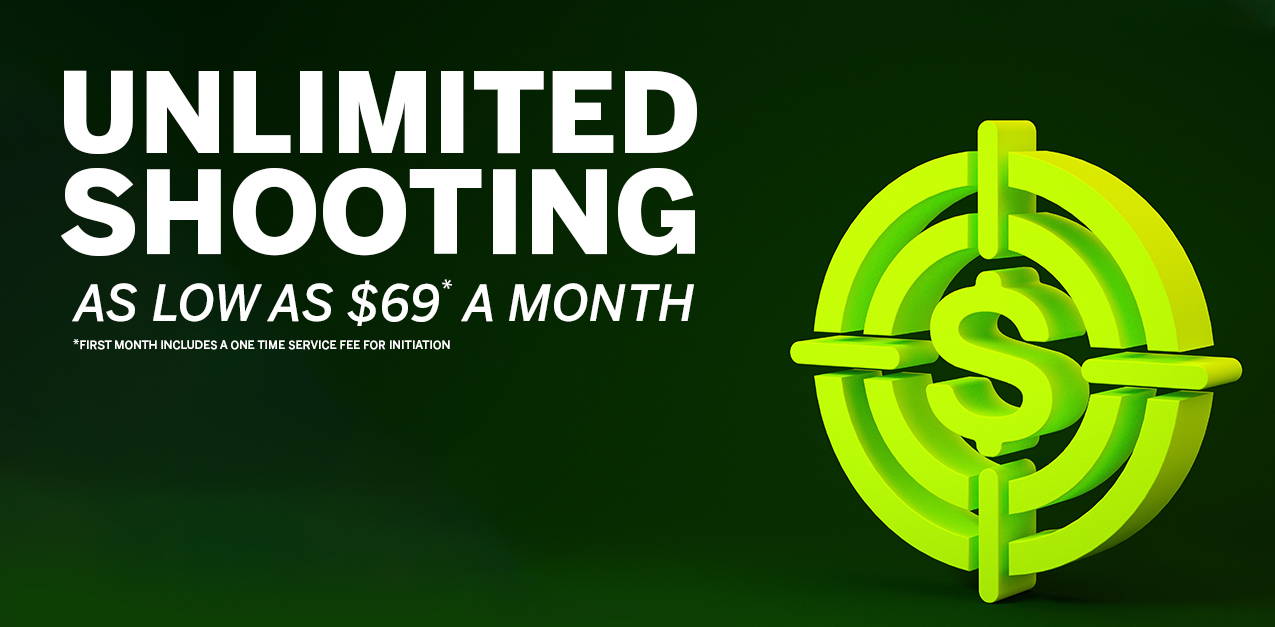 The perfect place to unwind
Take advantage of your personal suite to entertain or relax. Leather chairs, high top tables and plenty of space are perfect for watching the game, entertaining guests, or to unwind from a long day at the office.
What is a service fee for?
Service fees go toward a variety of things, but mostly it goes toward the administrative costs of processing your memberships such as paperwork, membership cards, software, as well as employee training to give you the best membership experience possible. Platinum level service fees help maintain the VIP experience since there is a limited amount of VIP memberships available..
Is the service fee a one-time charge or a monthly charge?
This is a one-time charge only and will not be charged to you monthly.
Do law enforcement, first responders and military get discounts on membership?
They sure do! Teachers and senior citizens receive the discount as well. They receive a 20% discount on all our standard memberships in appreciation for their service. Email us at memberships@texasgunexperience.com for more information or to sign up!
What do I need to provide in order to receive the America's Best Discounts?
Just show us your work or school ID and Veterans can bring in their DD214 or similar.
How does Texas Gun Experience define "family member"?
Family includes a spouse or significant other and any children under 25 living at the same address. If you have questions about this, please email us at memberships@texasgunexperience.com.