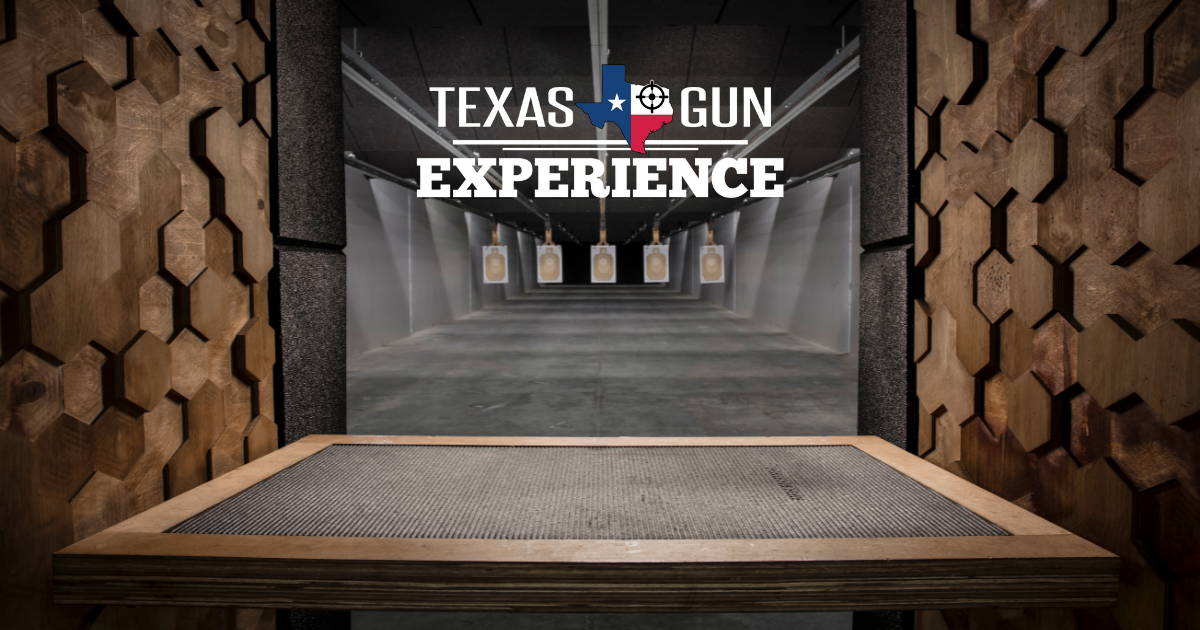 FIREARM TRAINING ACADEMY EXPERIENCE
Texas Gun Experience Firearm Training Academy offers training courses that will help you learn proper techniques, firearm safety, improve upon your current skill sets, and increase proficiency comfortably and safely. From dangerous situations, shooting in a gun range, to proper gunownership, our formal gun training will help you be prepared for anything. Whether you are a law enforcement officer, firearm owner, or haven't shot a gun, Texas Gun Experience gives the option to rent firearms for our top-notch training sessions or range time.

Ladies only training gives you the opportunity to work with our instructors in a ladies only enviroment to build your skills as a gun owner.

One on One training gives you the opportunity to work with our instructors individually. After one-on-one classes, you will feel confident in your skills as a gun owner.
---
---
Where can I find what classes you offer?
Do you have prerequisites for any of your classes?
Yes, some advanced classes will require that you have prior education. You should be able to see a list of prerequisites in the description of each class. If you have prior training before coming to us and would like to get into an advanced class or a maintenance program, simply email training@texasgunexperience.com to discuss your skillset with our Training Manager.
Can you do custom training or corporate training?
Do you offer LTC classes?
We are always looking for people who are passionate about the firearm industry. If you are looking for full-time, part-time, or trainer opportunities visit our Careers Page or send a cover letter and resume to info@texasgunexperience.com
I've never shot a gun before, can you help?
We encourage everyone to feel comfortable when shooting. Let one of our range check-in personnel know when you arrive so we can have a range officer help you or check out our training offering online.
I am a private instructor; can I use your lanes to teach?
I need a place to safely store my firearm, do you have firearm storage?
Yes, Texas Gun Experience offers rental lockers that abide by proper firearm storage practices.
---
YOUR RANGE TIME IS A SIGNATURE AWAY

Shoot at Texas Gun Experience faster by electronically signing our waiver before your arrival. No one wants to wait to shoot.
---