Posted by Brad M. on Mar 6th 2023
John Wick, the main character of the John Wick series, is known for his proficiency with firearms. In the films, Wick is often seen using a variety of weapons, including handguns, shotguns, and rifles. The new John wick chapter 4 features the newest firearm from taran tactical; The Pit Viper! The Pit Viper was created specifically for John Wick chapter 4, to be the apex fighting pistol.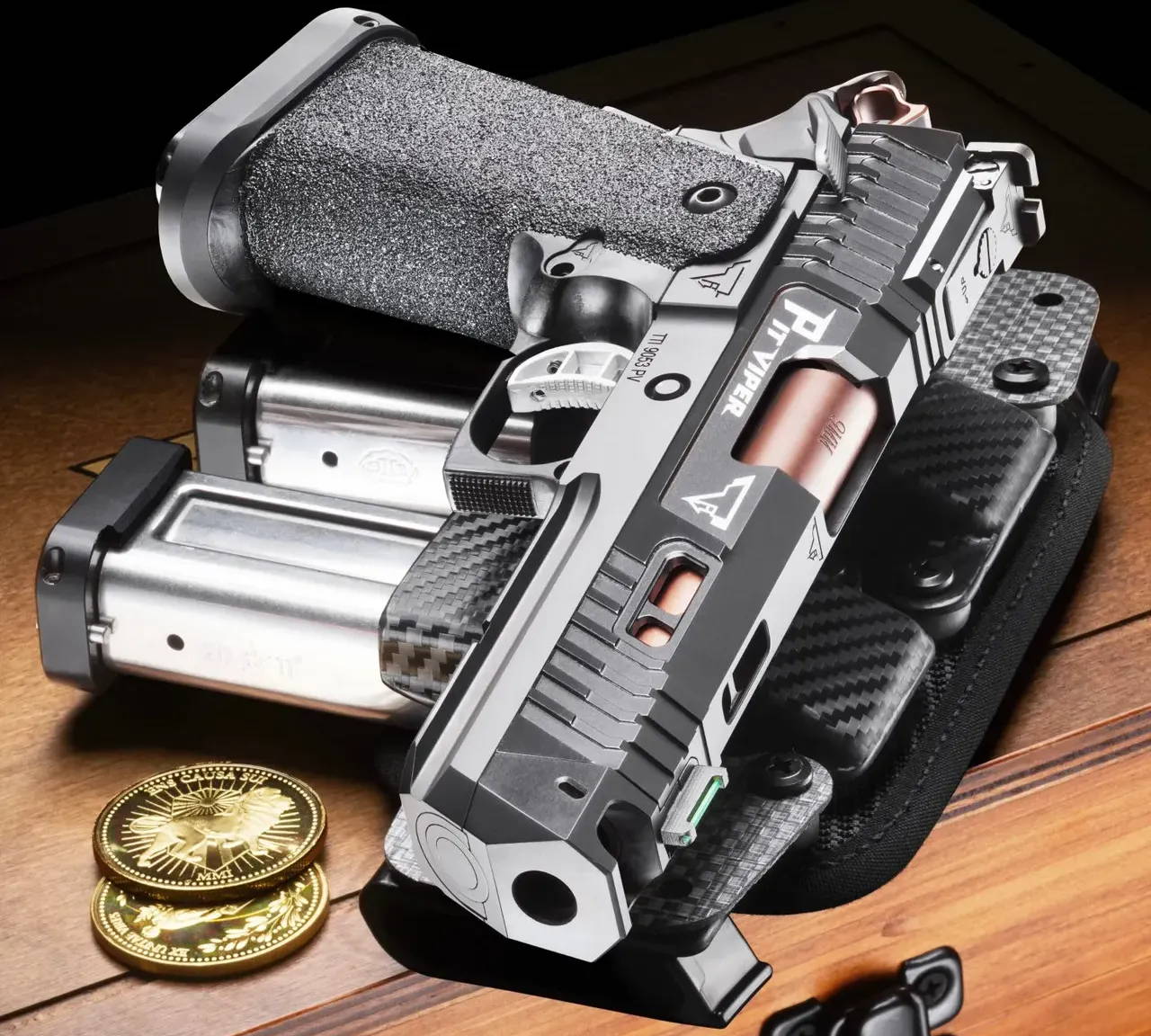 Taran Tactical Innovations (TTI) has built custom Glock and Heckler & Koch handguns for the films, as well as custom shotguns and rifles. TTI has also provided training to the actors who portray Wick and other characters in the films, helping them to handle the weapons safely and convincingly on screen.
In addition to its work on the John Wick films, TTI has also worked on other film and television projects, providing custom firearms and training for actors and stunt performers. The company is owned and operated by Taran Butler, a professional shooter who has won numerous national and international shooting titles.


The new pistol of John Wick Chapter 4 is the TTI Pit Viper!
Taran was called upon once again to create the ultimate pistol to help John, quite simply put, kill them all. The Pit Viper was created specifically for JW4, to be the apex fighting pistol. Not only is this gun poised to take the crown for the most badass handgun in Hollywood history, Taran sent it (incognito) to take the overall title at the first ever USPSA 2-Gun Nationals in 2021. The Pit Viper was designed before the Sand Viper, but had to wait in the shadows to strike until now. The Pit Viper let its sister take the limelight—which completely set the industry on fire with no Hollywood movie behind her... (yet)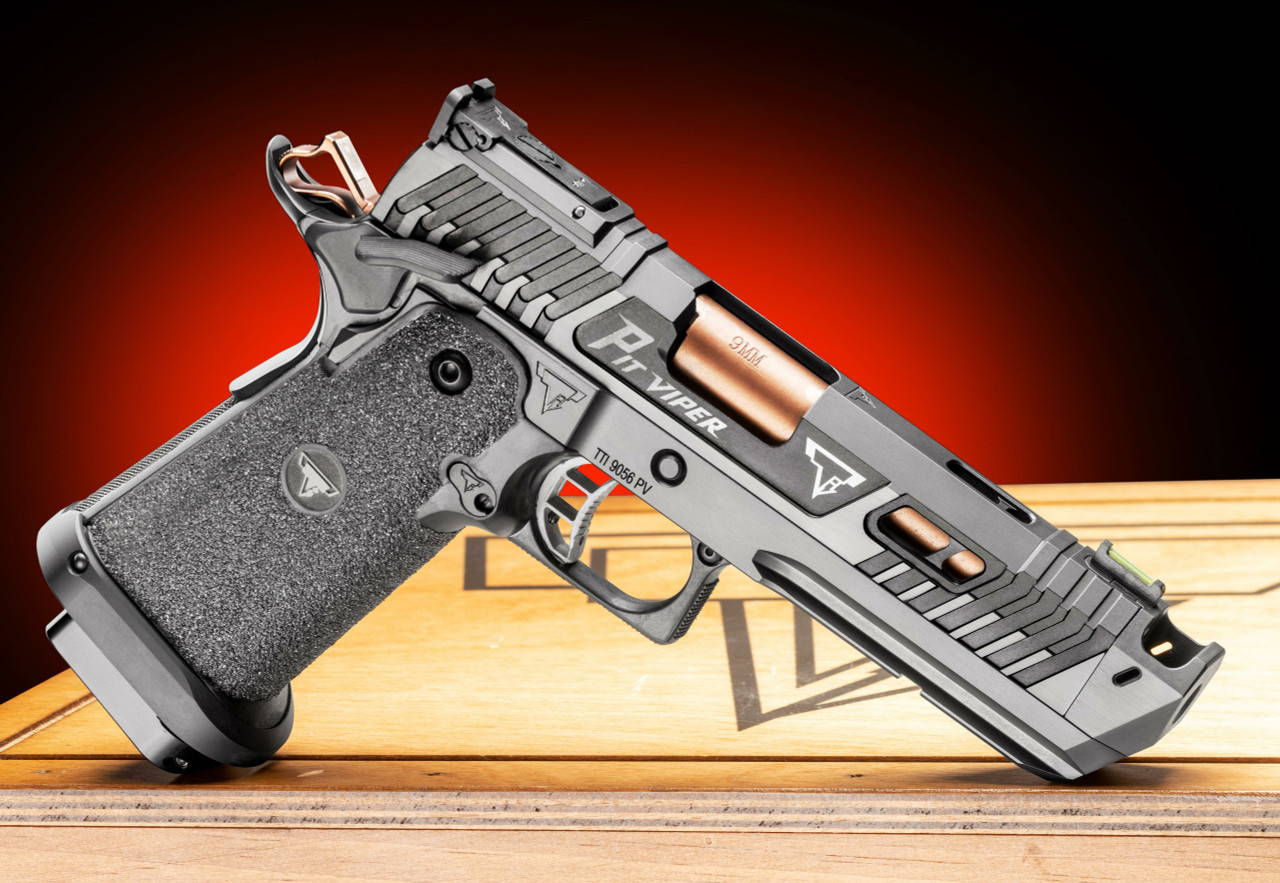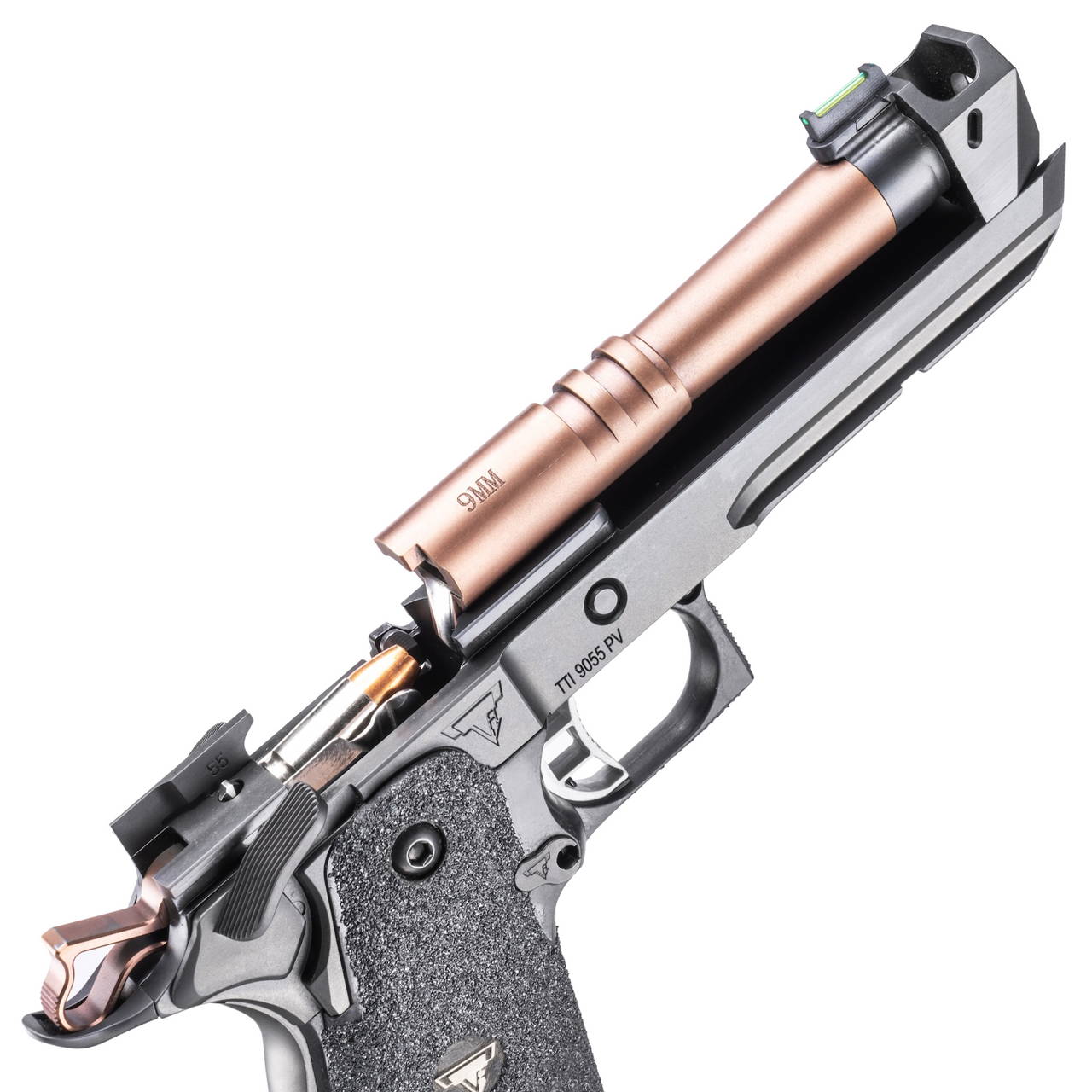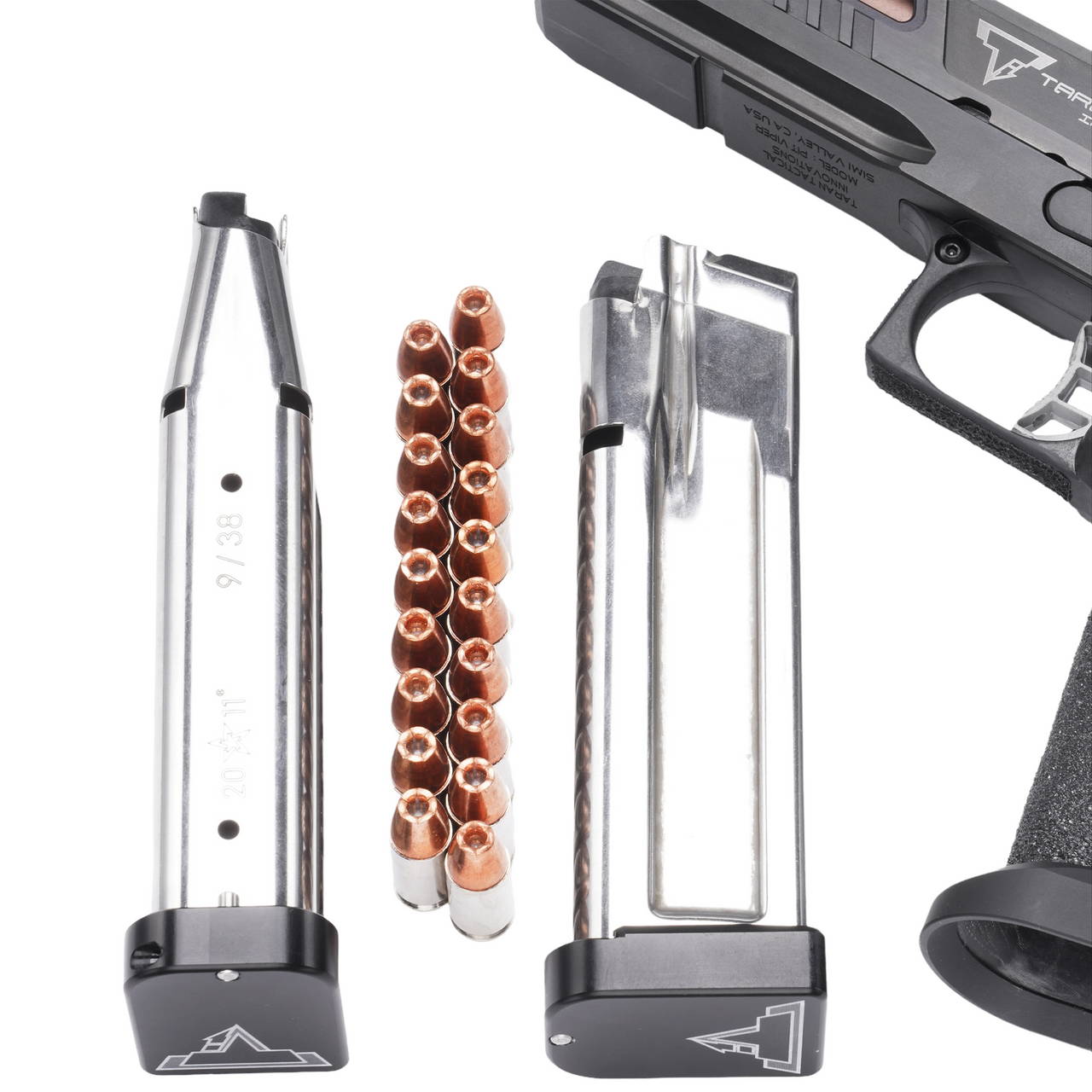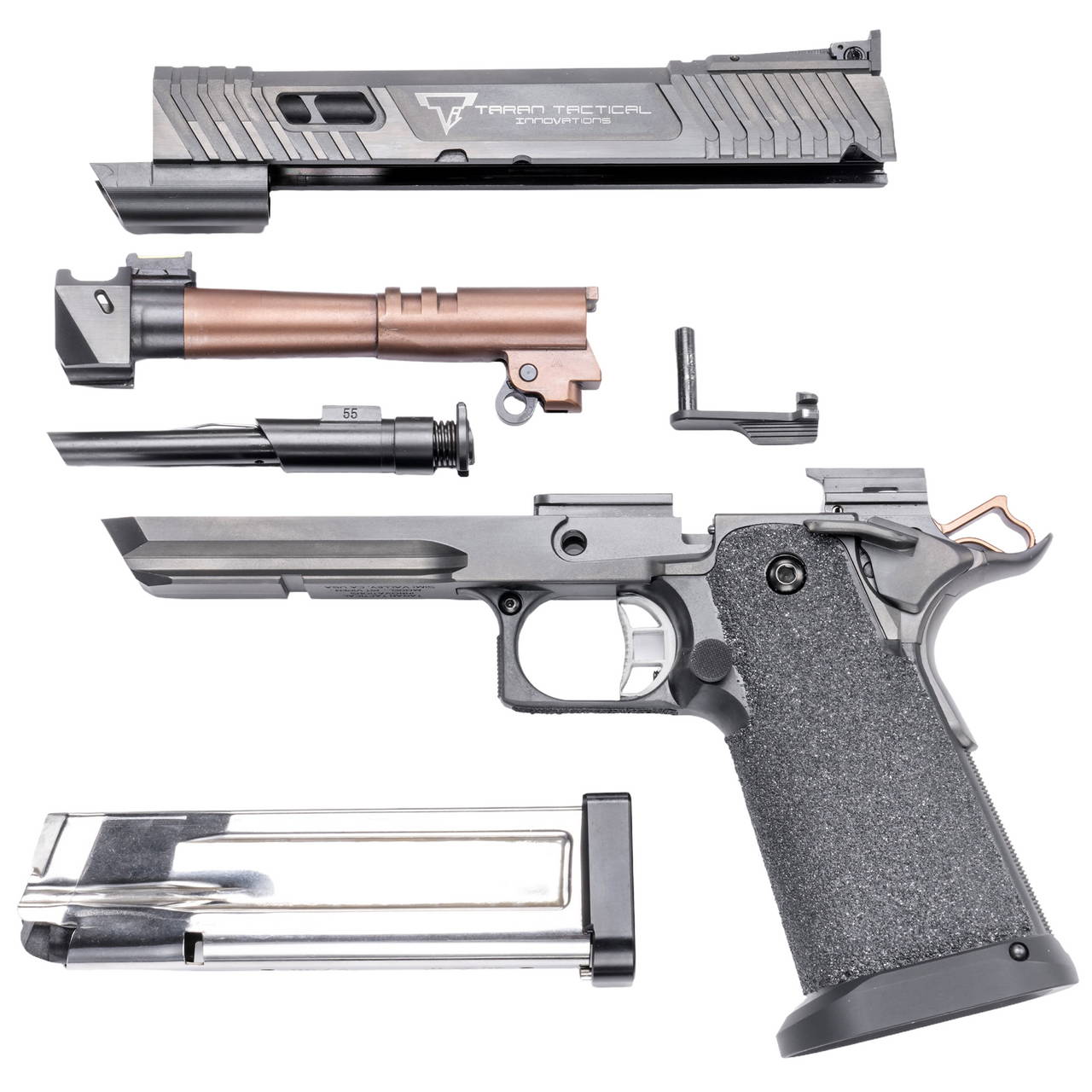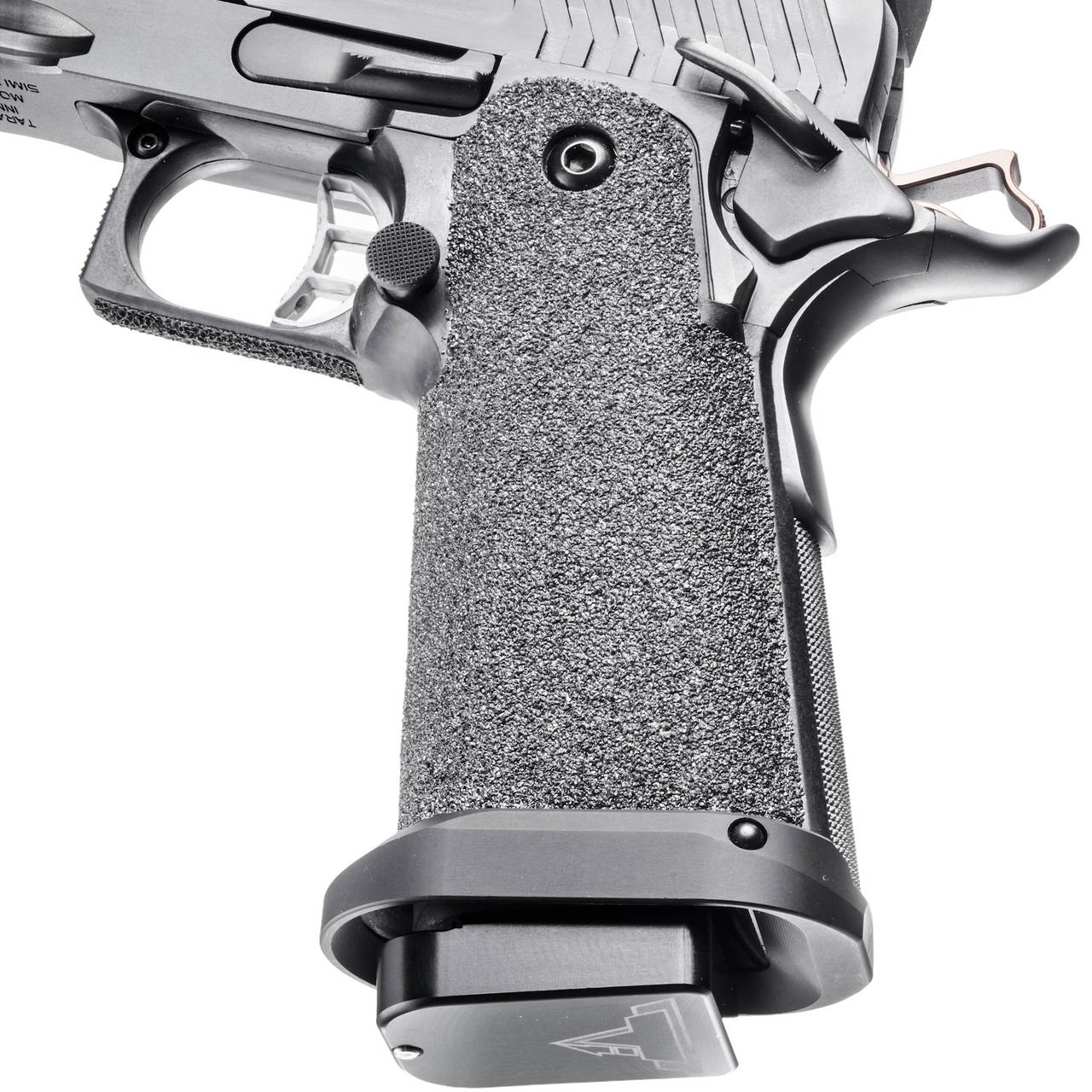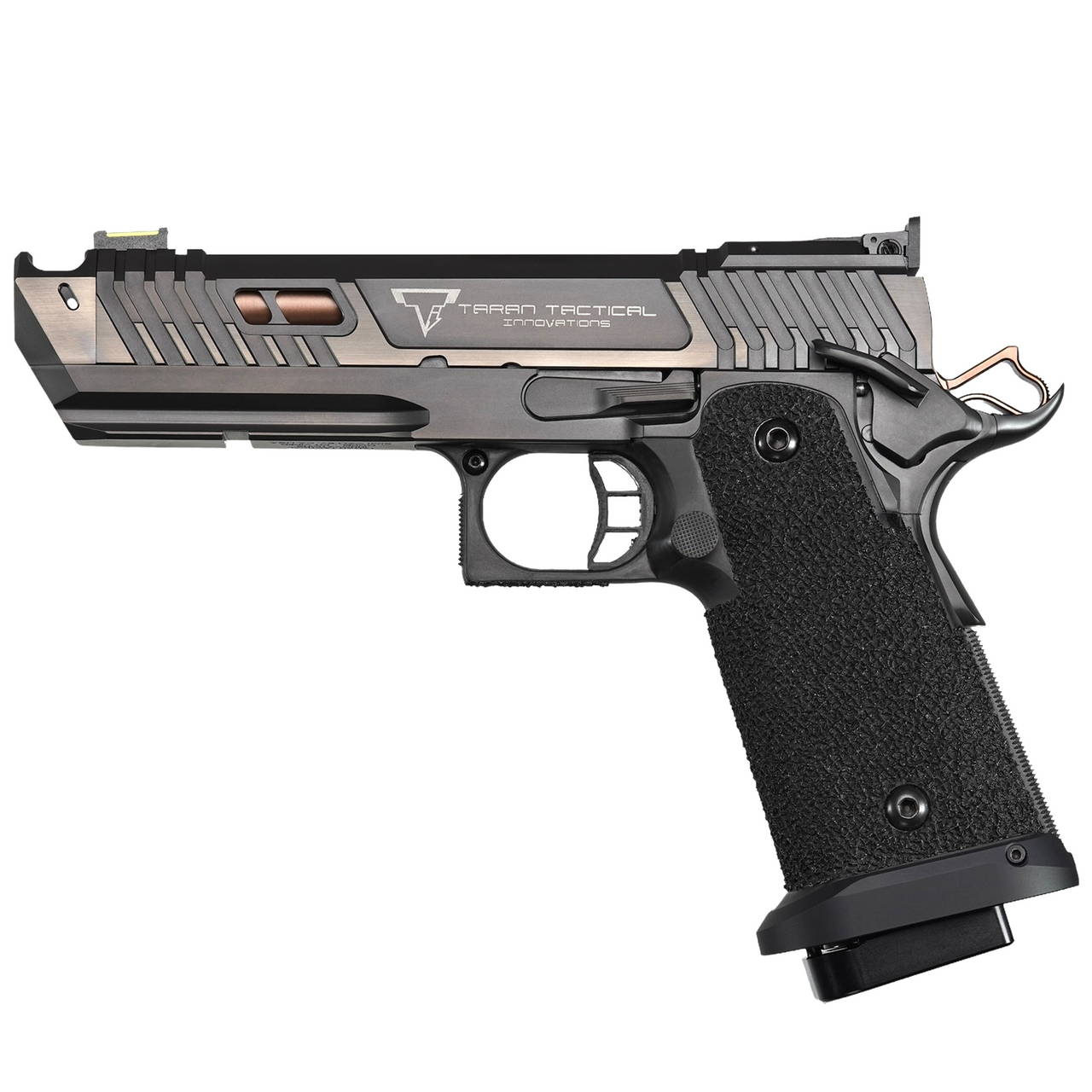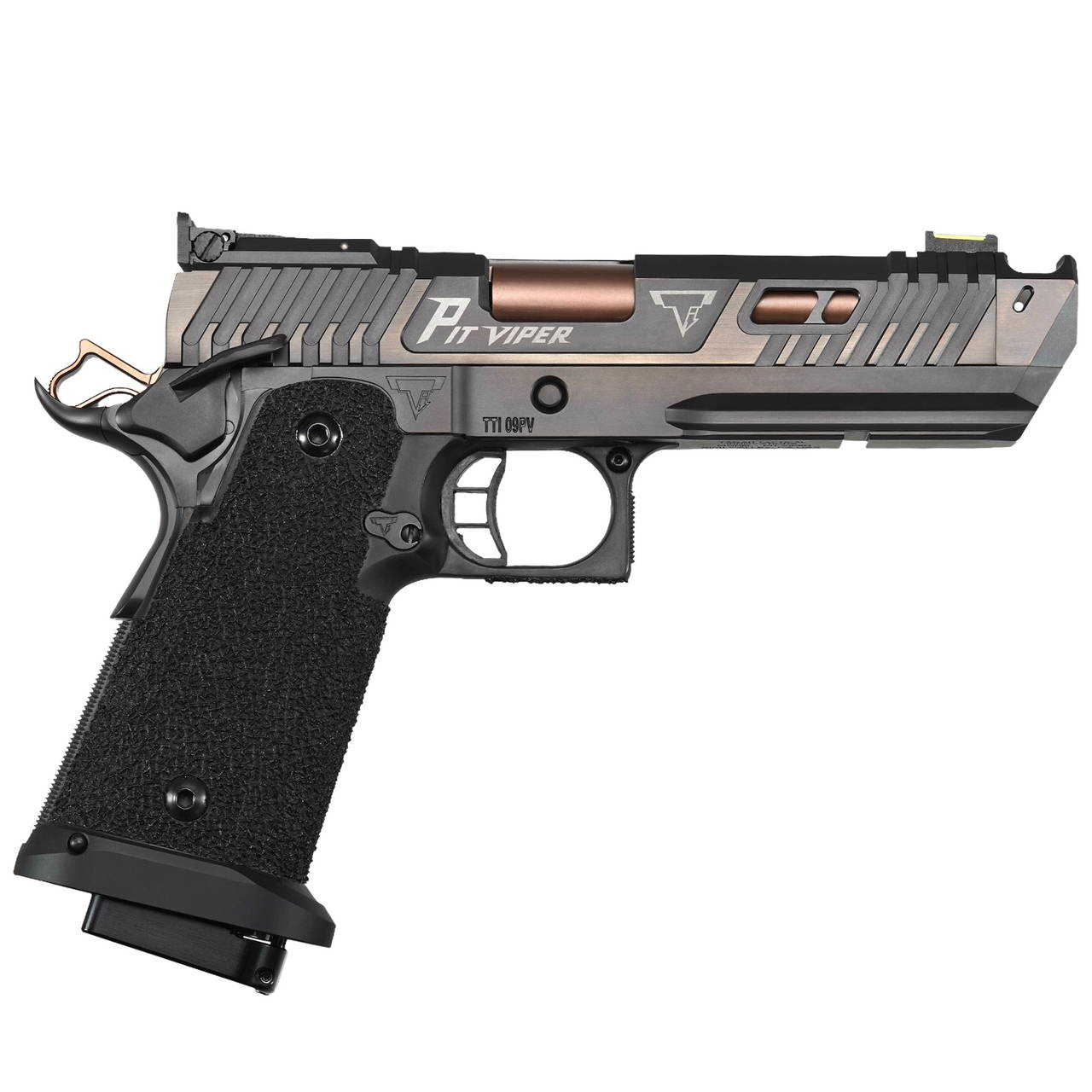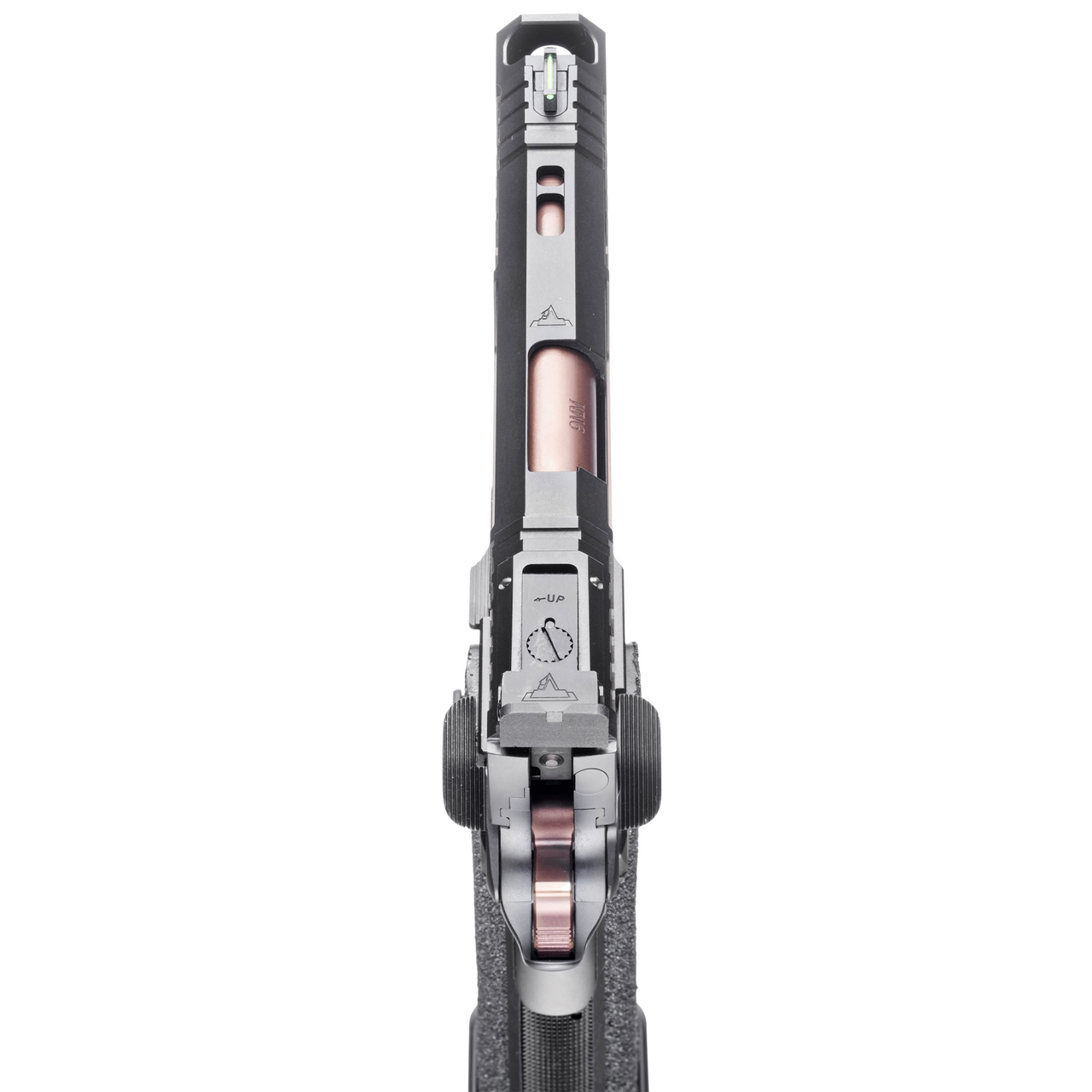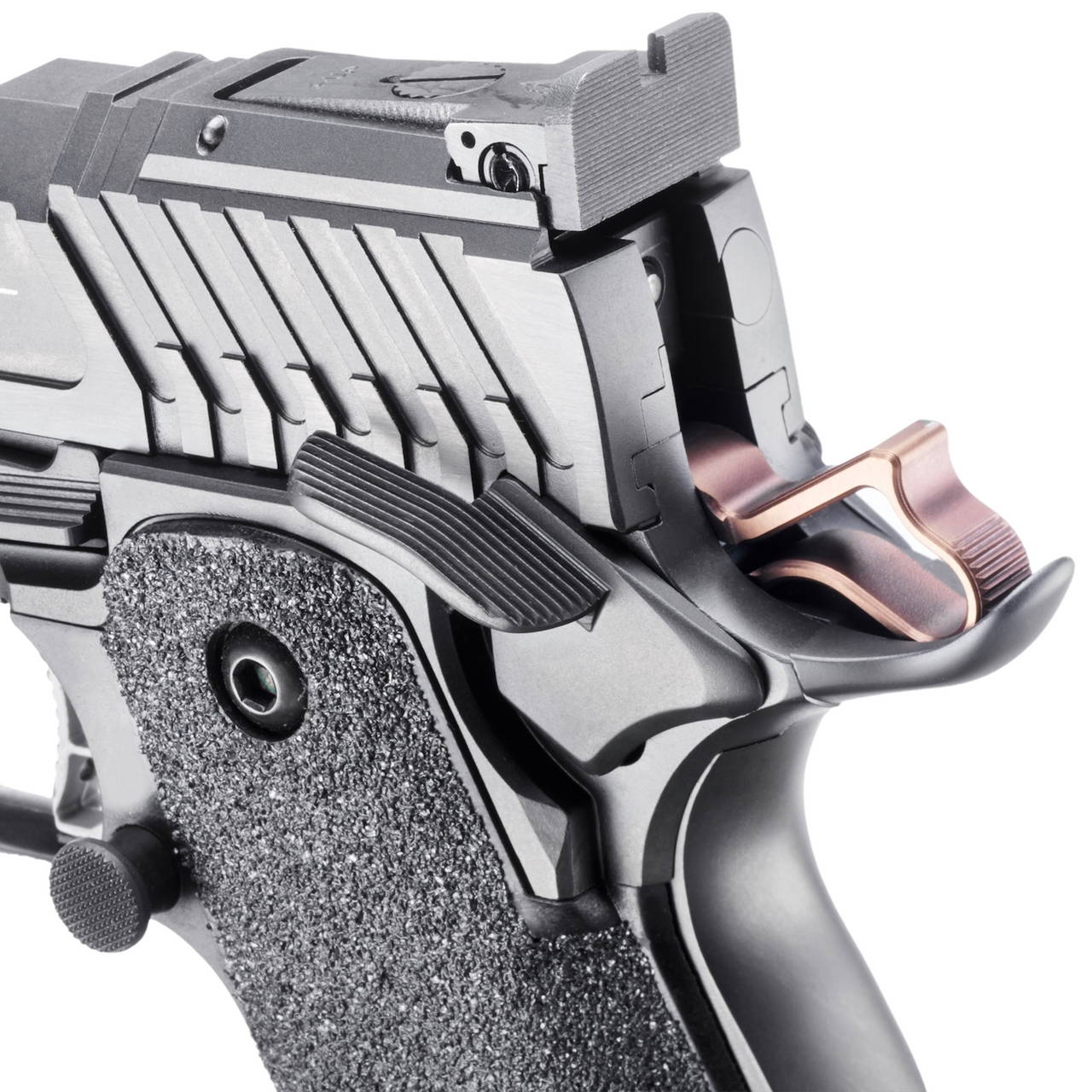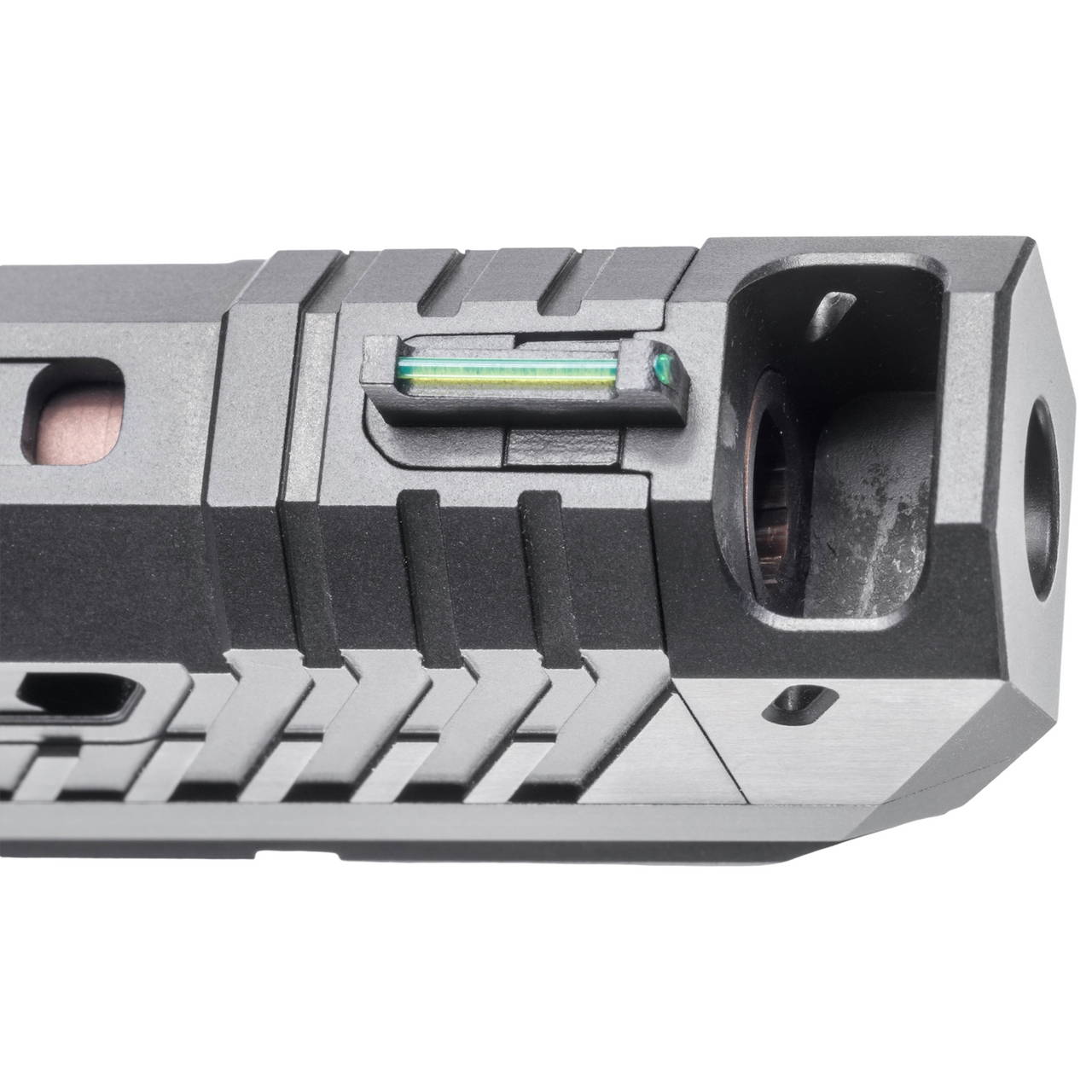 Like the Taran Tactical Sand Viper model, nothing has been compromised in making this serpent's hidden fangs strike. With the addition of a built in static fiber optic front sight, single port compensator, ghost profile adjustable rear sight, Extreme Engineering LiteSpeed Fire Control System, Aftec Extractor, and seamlessly blended grip safety delivers reliability, accuracy and ergonomics like no other. This is the ultimate handgun.
Overall, Wick's firearms of choice tend to be reliable, high-quality weapons that are favored by professionals for their accuracy and durability.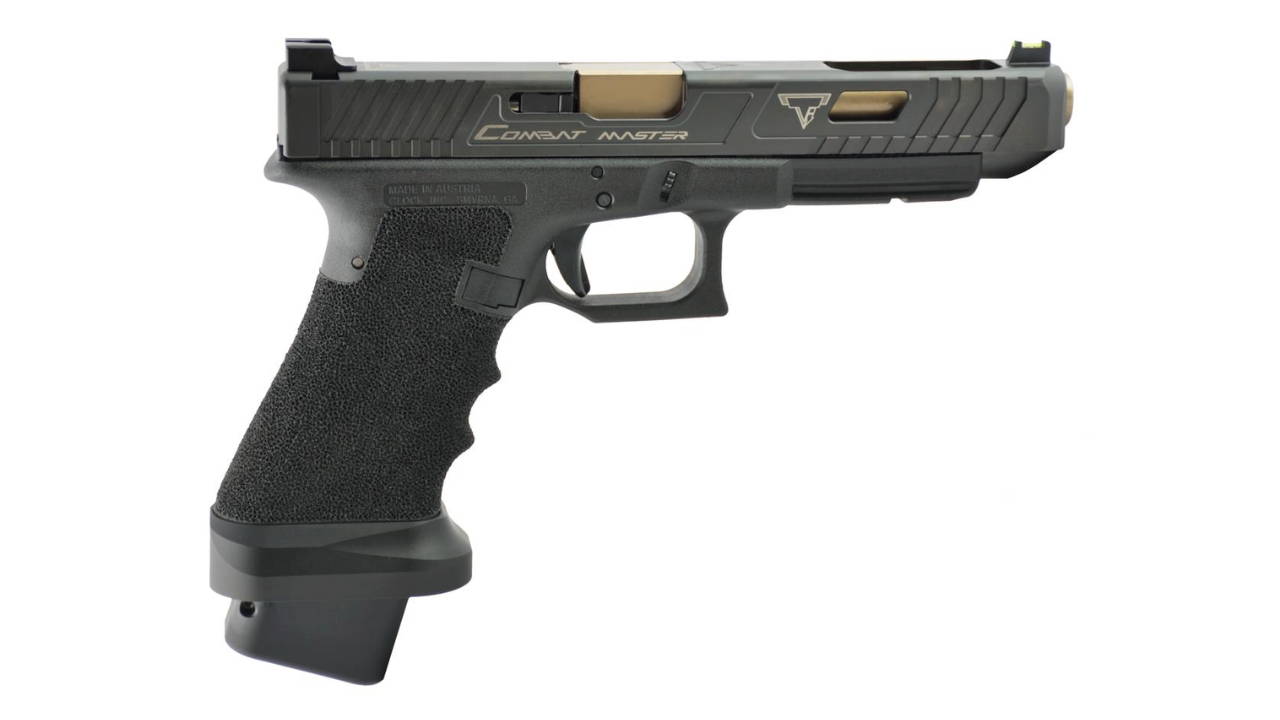 TTI Glock 34: Wick uses a Glock 34 pistol as his primary weapon in the second film. The Glock 34 is a 9mm handgun with a long slide and barrel, which gives it improved accuracy over shorter-barreled models.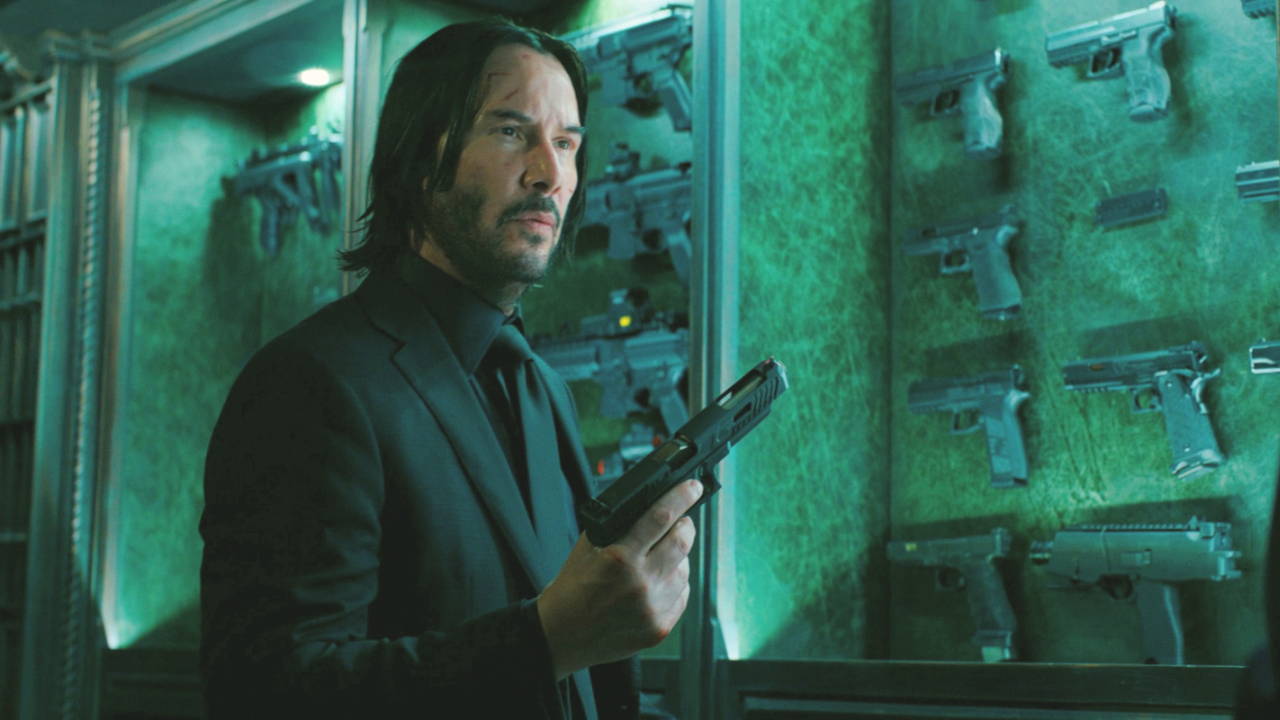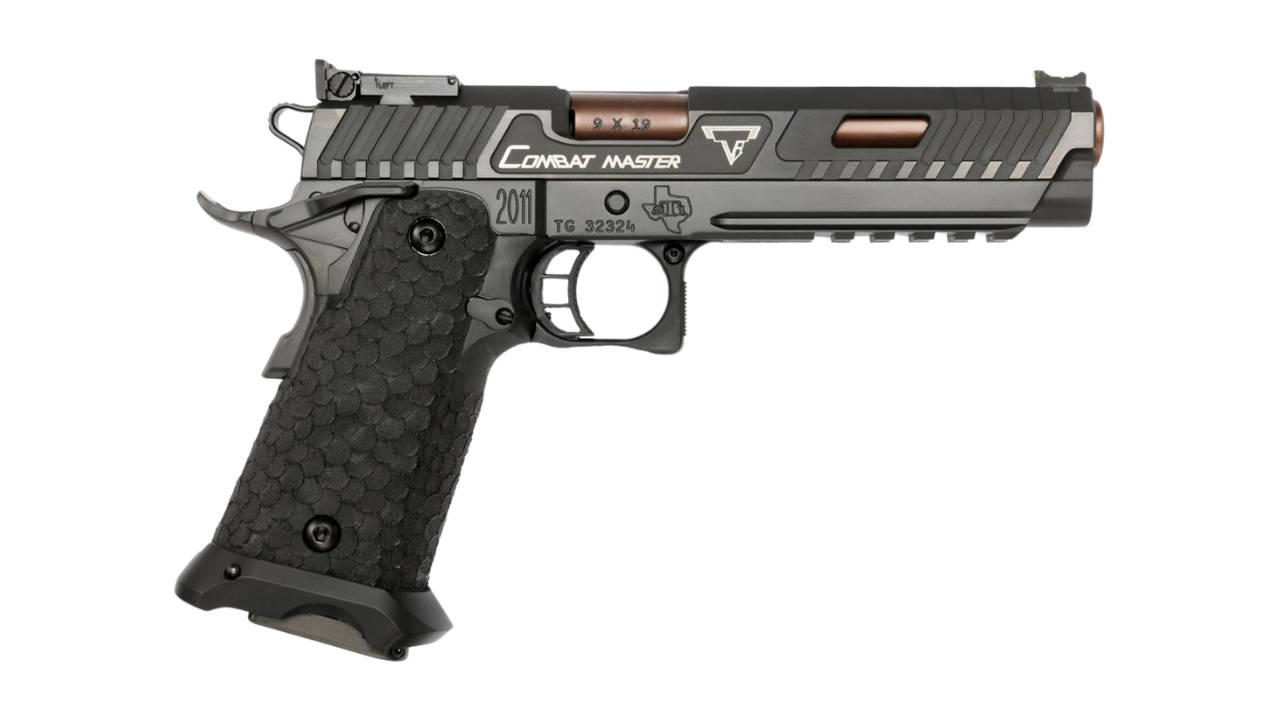 TTI STI 2011 Combat Master: During the Continental shootout, John Wickuses a Taran Tactical STI 2011 Combat Master chambered in 9x19mm "Major" given to him by Charon.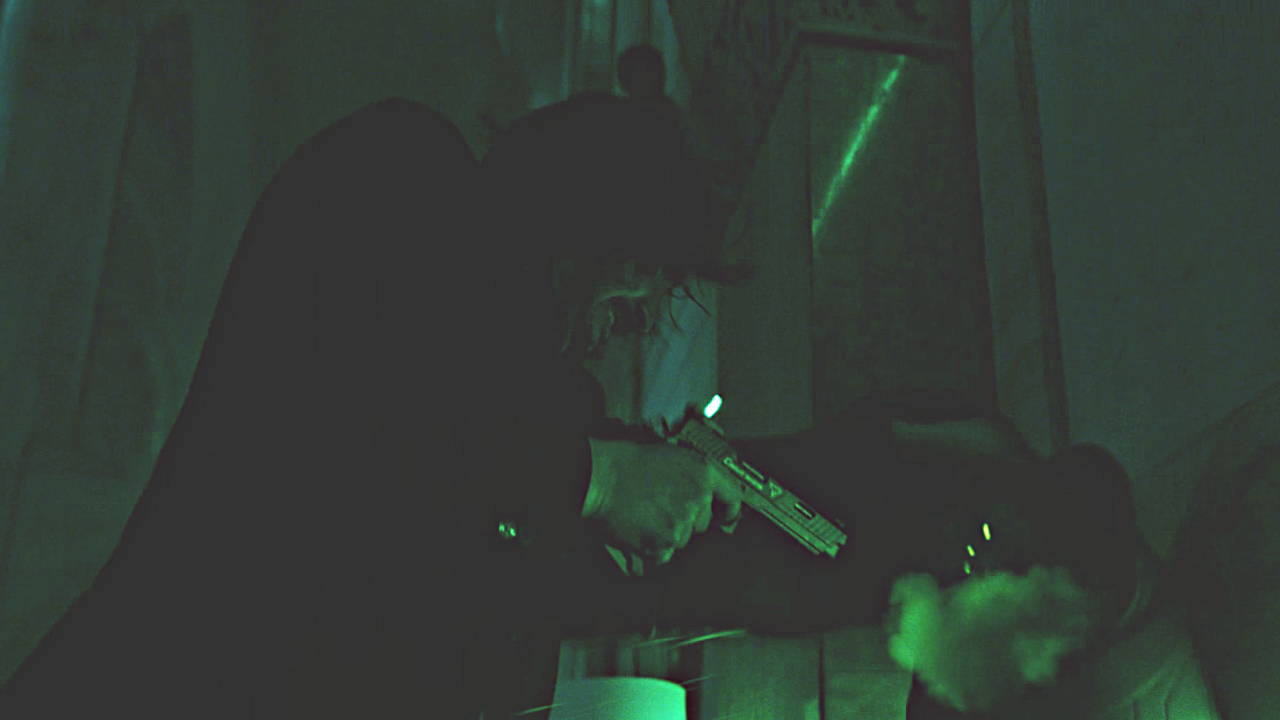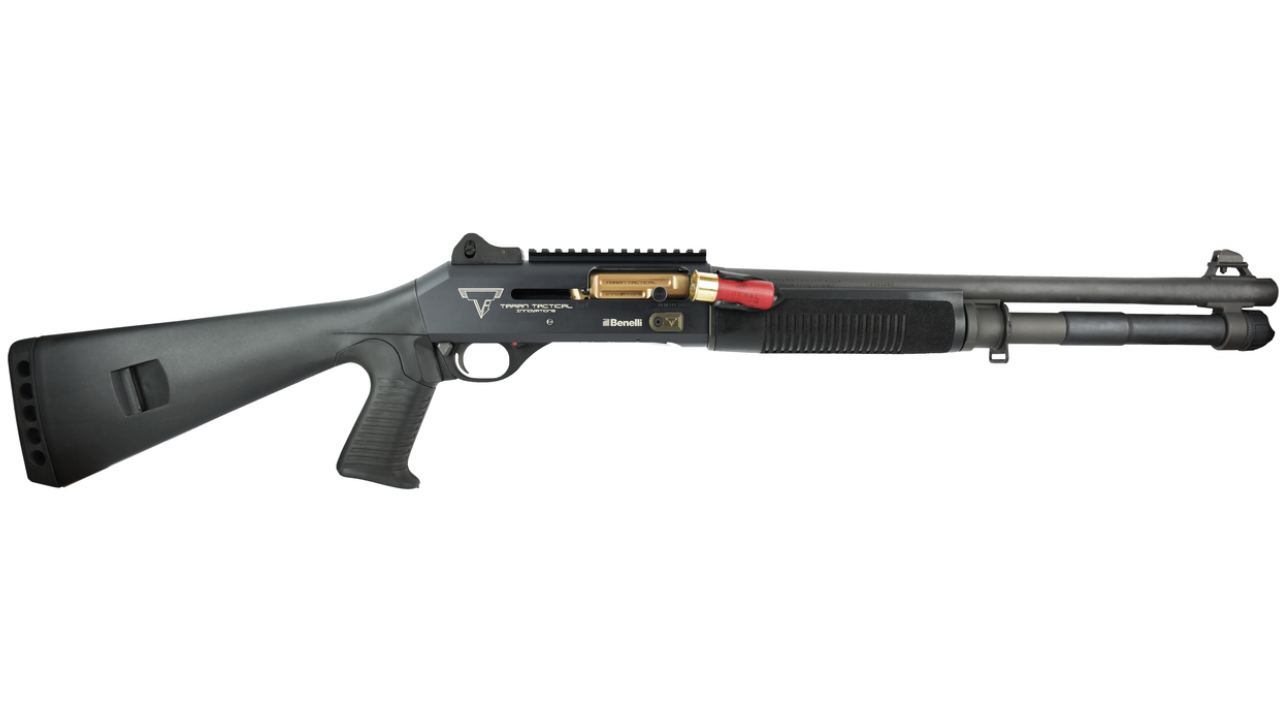 TTI Benelli M4 Super 90: Wick also uses a Benelli M4 shotgun in the second film. The M4 is a semi-automatic shotgun used by military and law enforcement agencies around the world.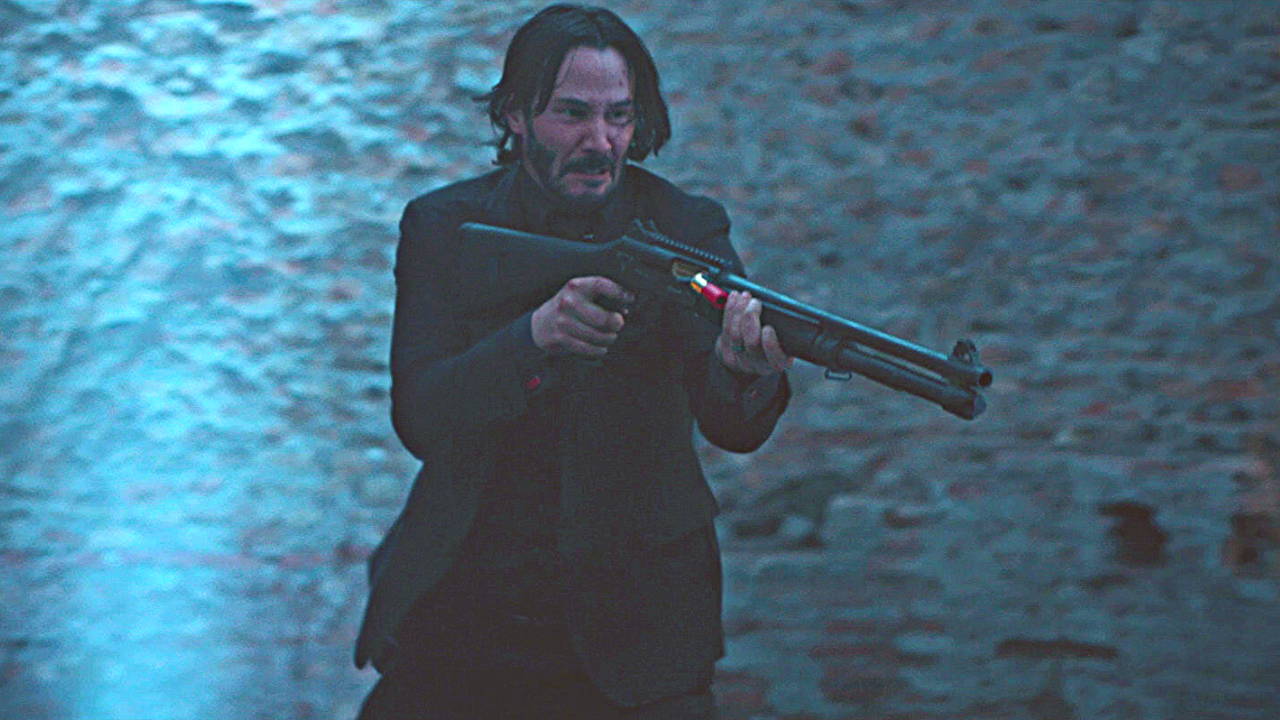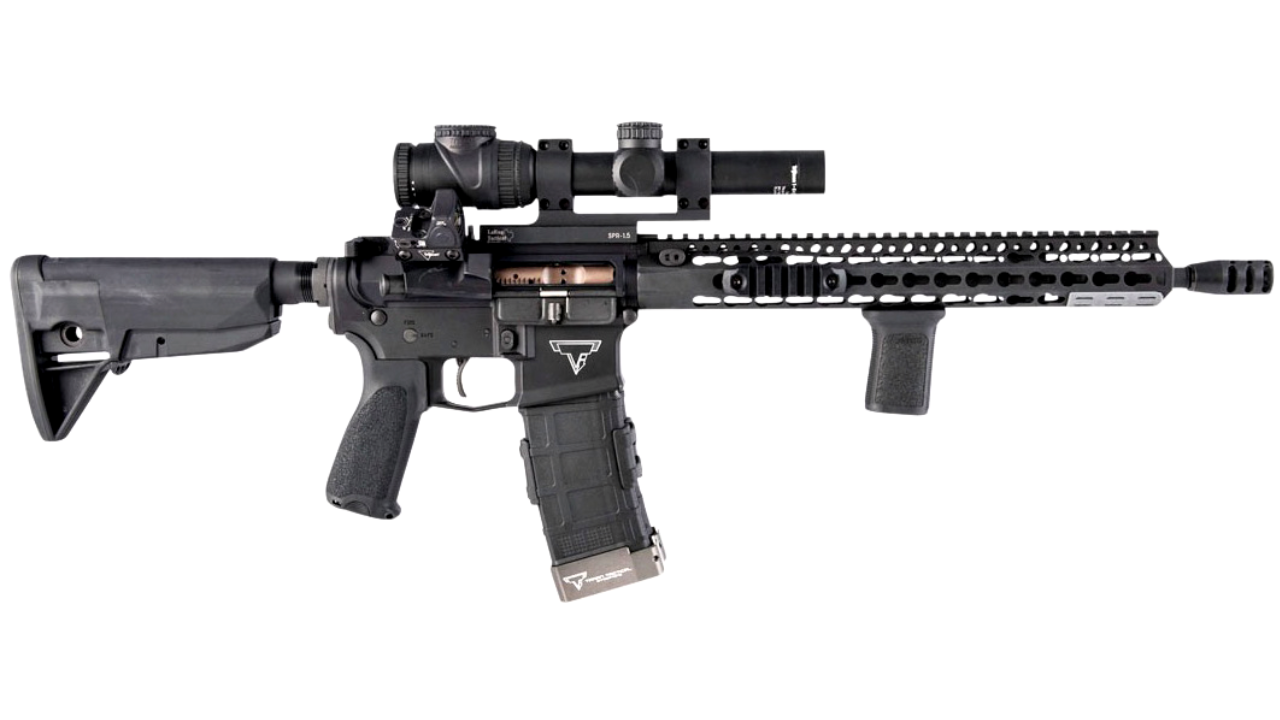 TTI TR-1 Ultralight: Wick uses a Taran Tactical Innovations TR-1 Ultralight, fitted with a BCM Gunfighter Mod 0 collapsible stock, BCM KMR Alpha 13" forearm, BCM pistol grip and vertical foregrip, PRI Compensator, 1-6x24 Trijicon Accupoint scope with an RMR on a canted rail, and Magpul PMAGs.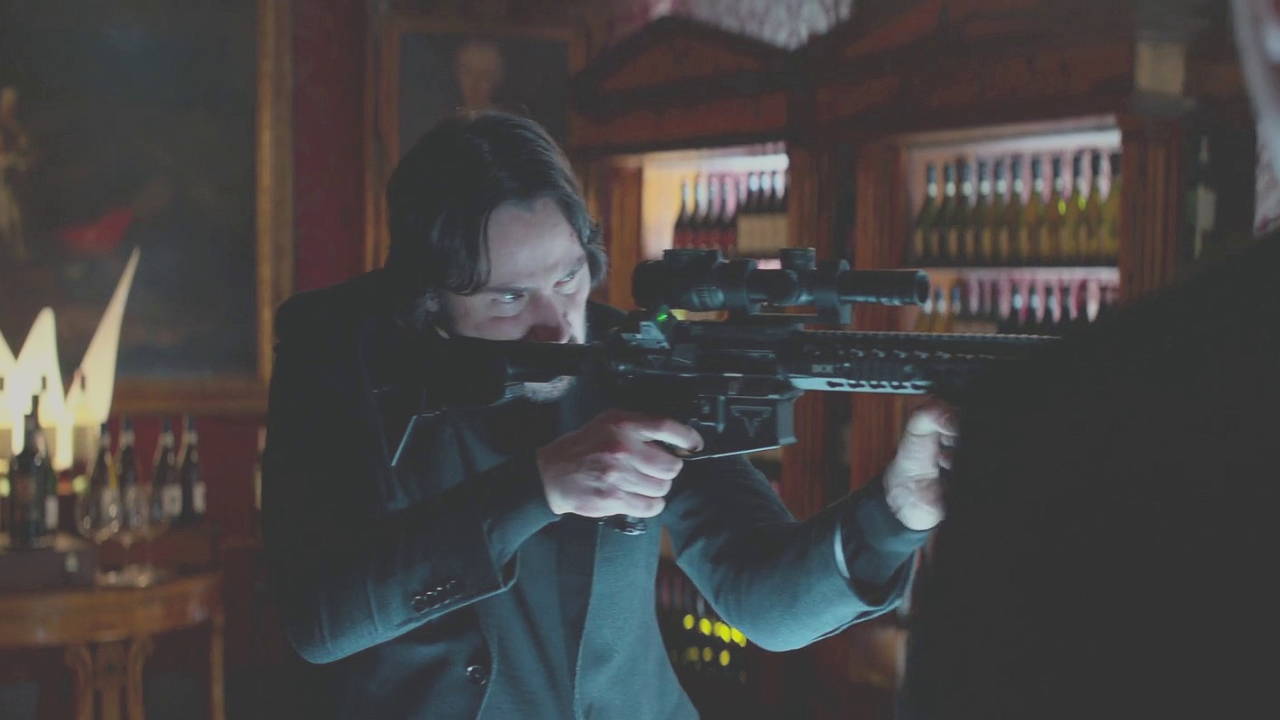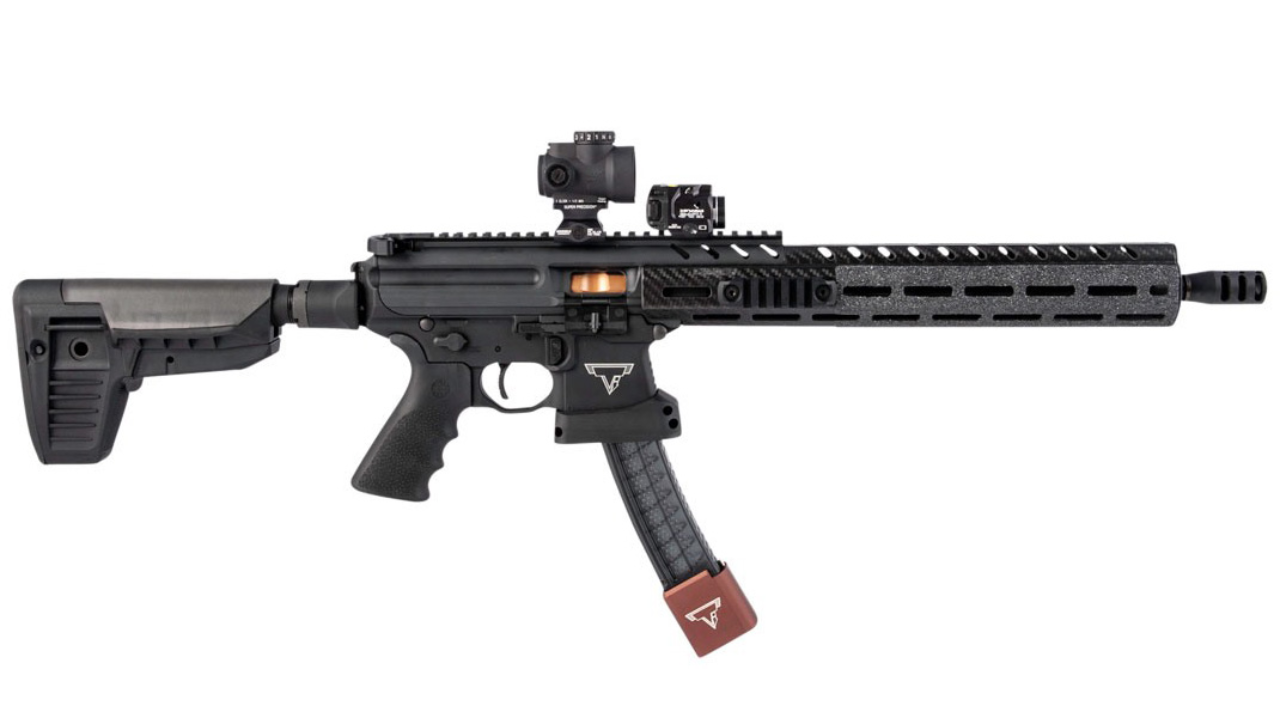 TTI SIG-Sauer MPX Carbine: At the New York Continental, John Wick equips a Taran Tactical SIG-Sauer MPX Carbine fitted with a Trijicon MRO sight, Streamlight TLR-8 weaponlight/laser module, TTI +11 base pad, and BCM adjustable stock.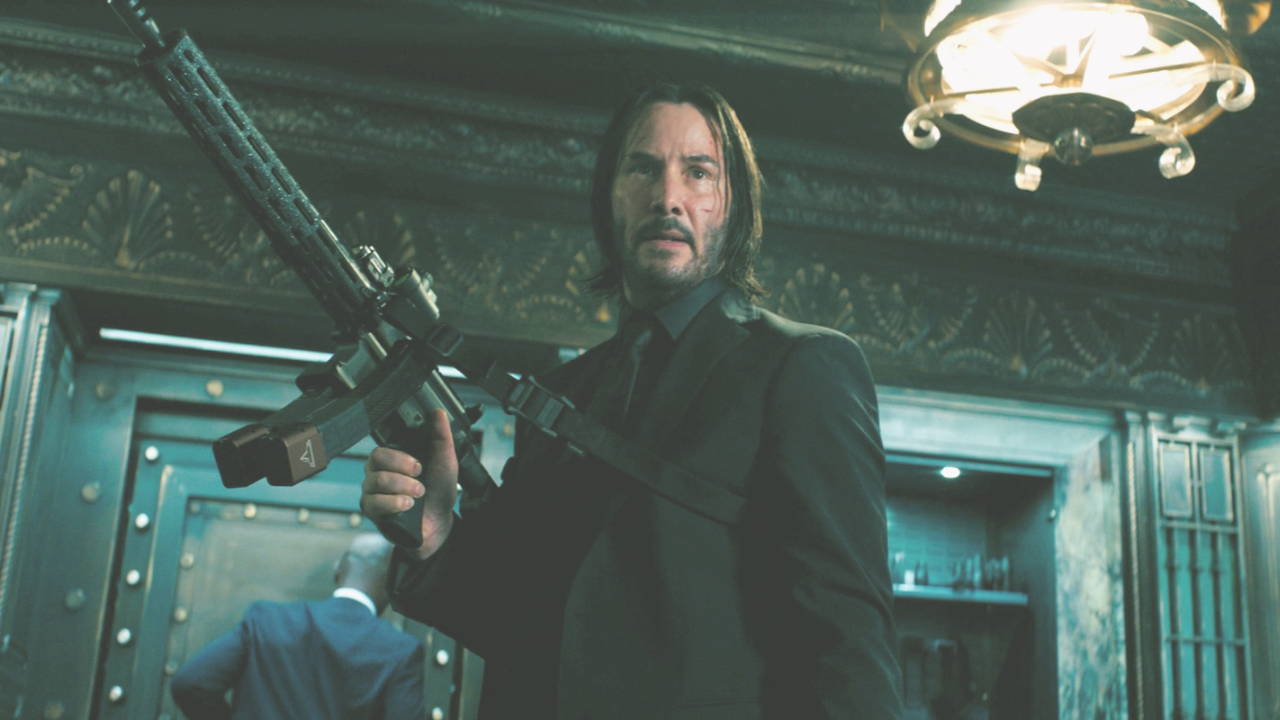 Taran Tactical Innovations (TTI) is a firearms training and accessory company that was founded by Taran Butler, a professional shooter and instructor. The company offers a wide range of products, including firearms and firearm accessories, tactical gear, and training courses for both civilian and law enforcement professionals. Taran Tactical Innovations is known for its high-quality products and its focus on helping customers improve their shooting skills. TTI is known for its custom firearms and accessories, and has built and modified many of the weapons used in the John Wick films.