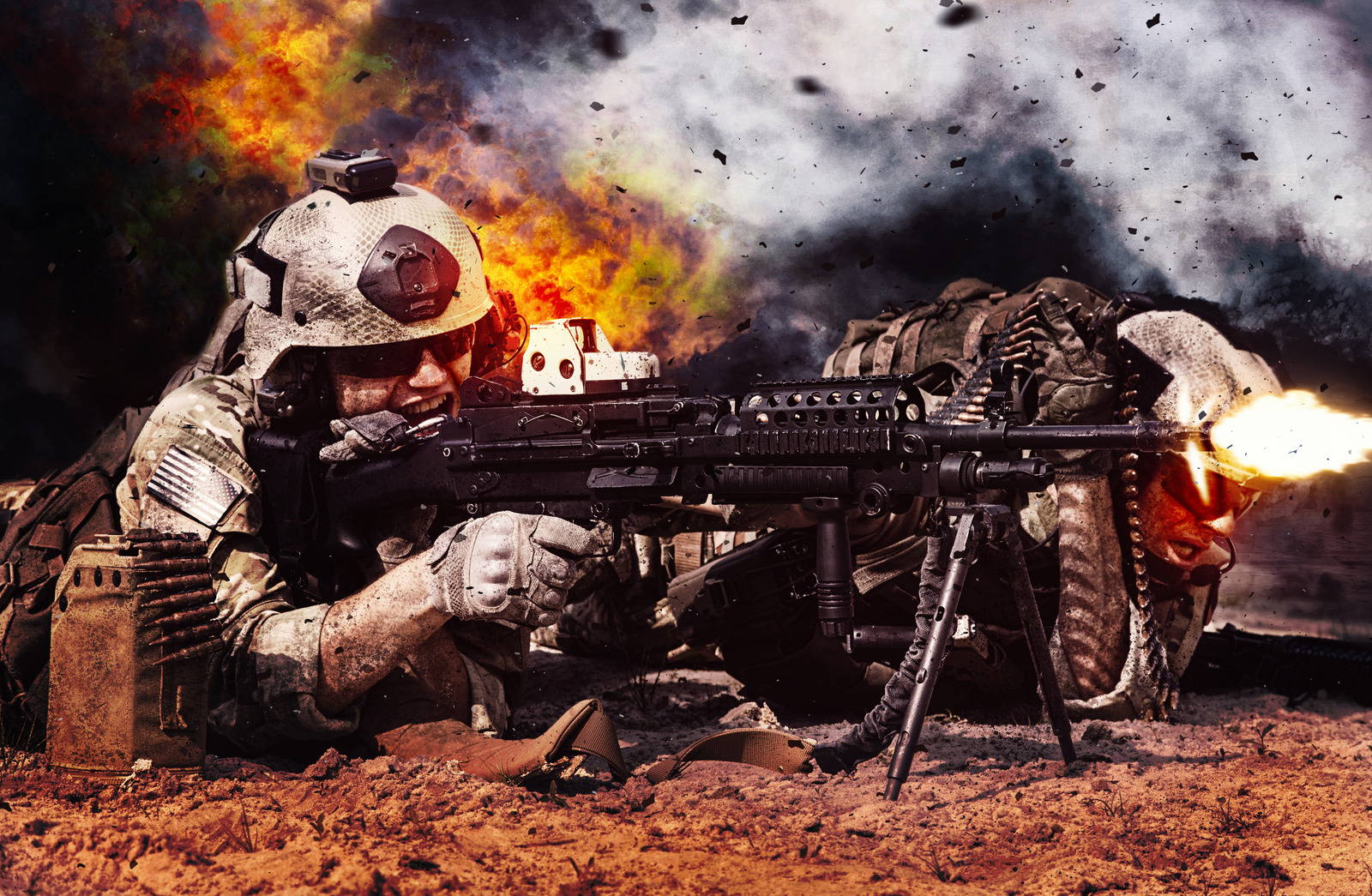 Go full auto and explore the world of fast paced, high powered machine guns! Choose a themed gun rental package or customize your own. Texas Gun Experience welcomes all shooting experience and skill levels!
You are in control. Pick from over 40 different models
Starting at $70 - Includes ammo
Experience the thrill of Shooting a fully automatic firearm. With pick and shoot, you can create your own experience with 1, 3 for 5+ machine guns. Whether magazine or belt-fed, first time or experienced shooter, we guarantee you will have a blast.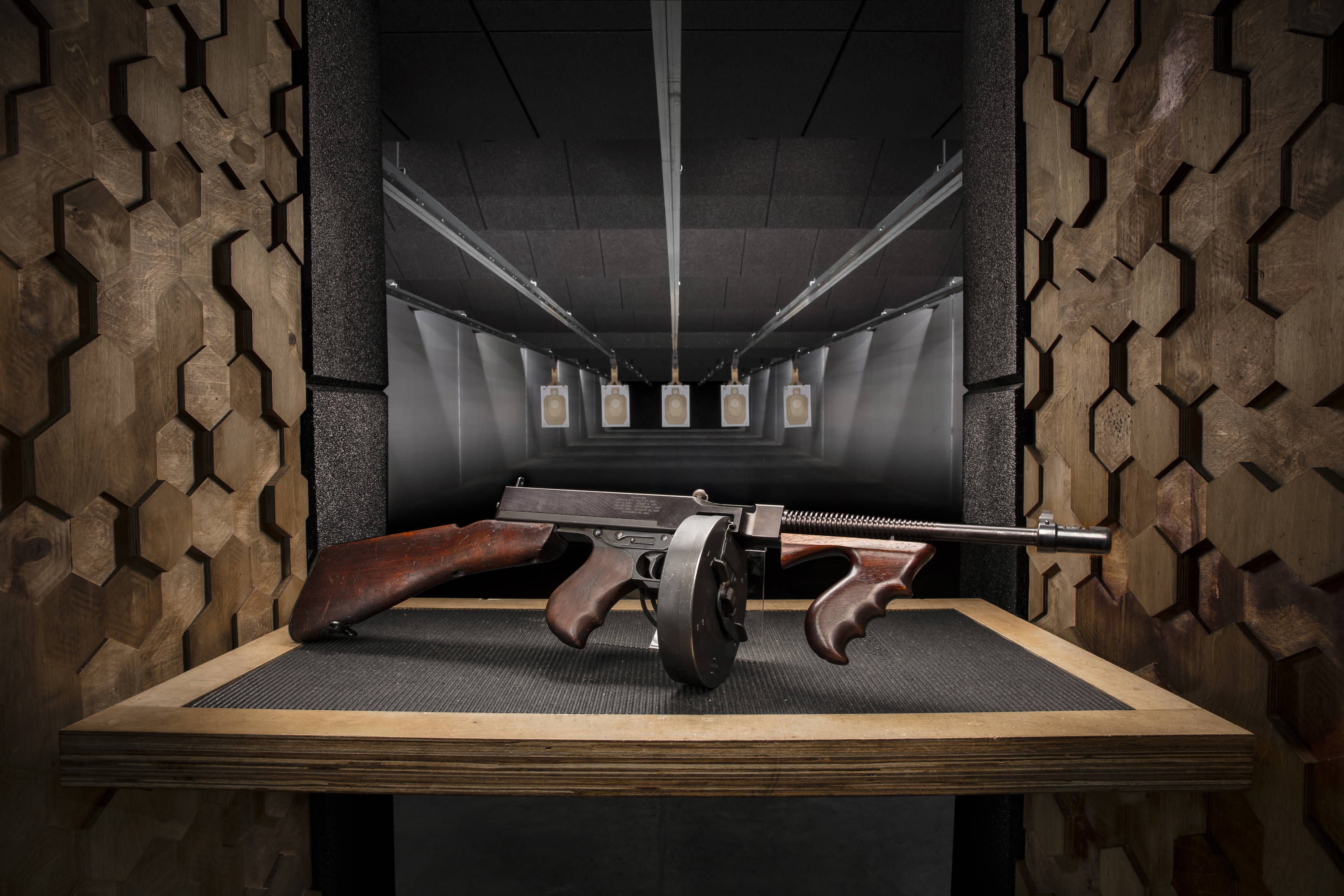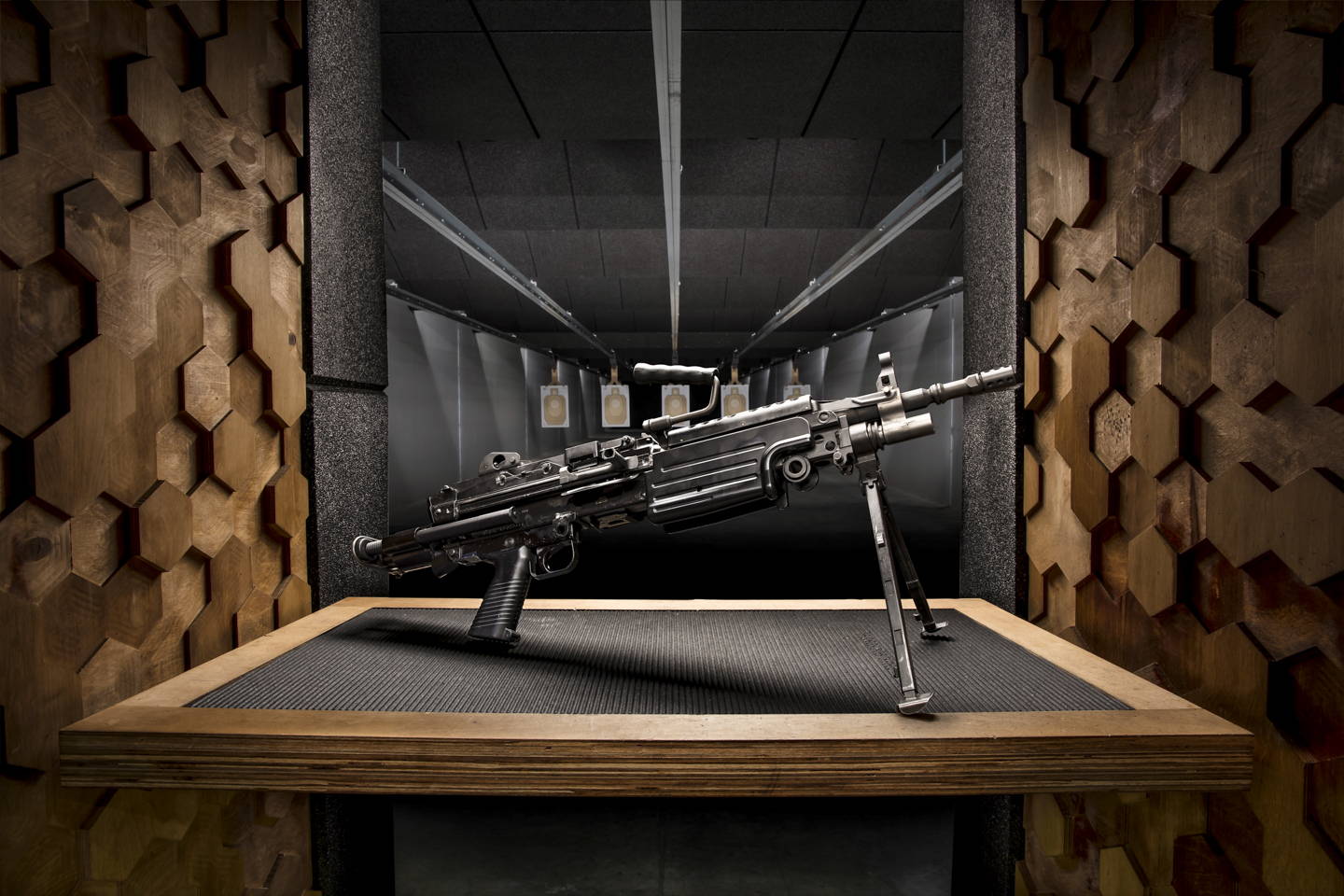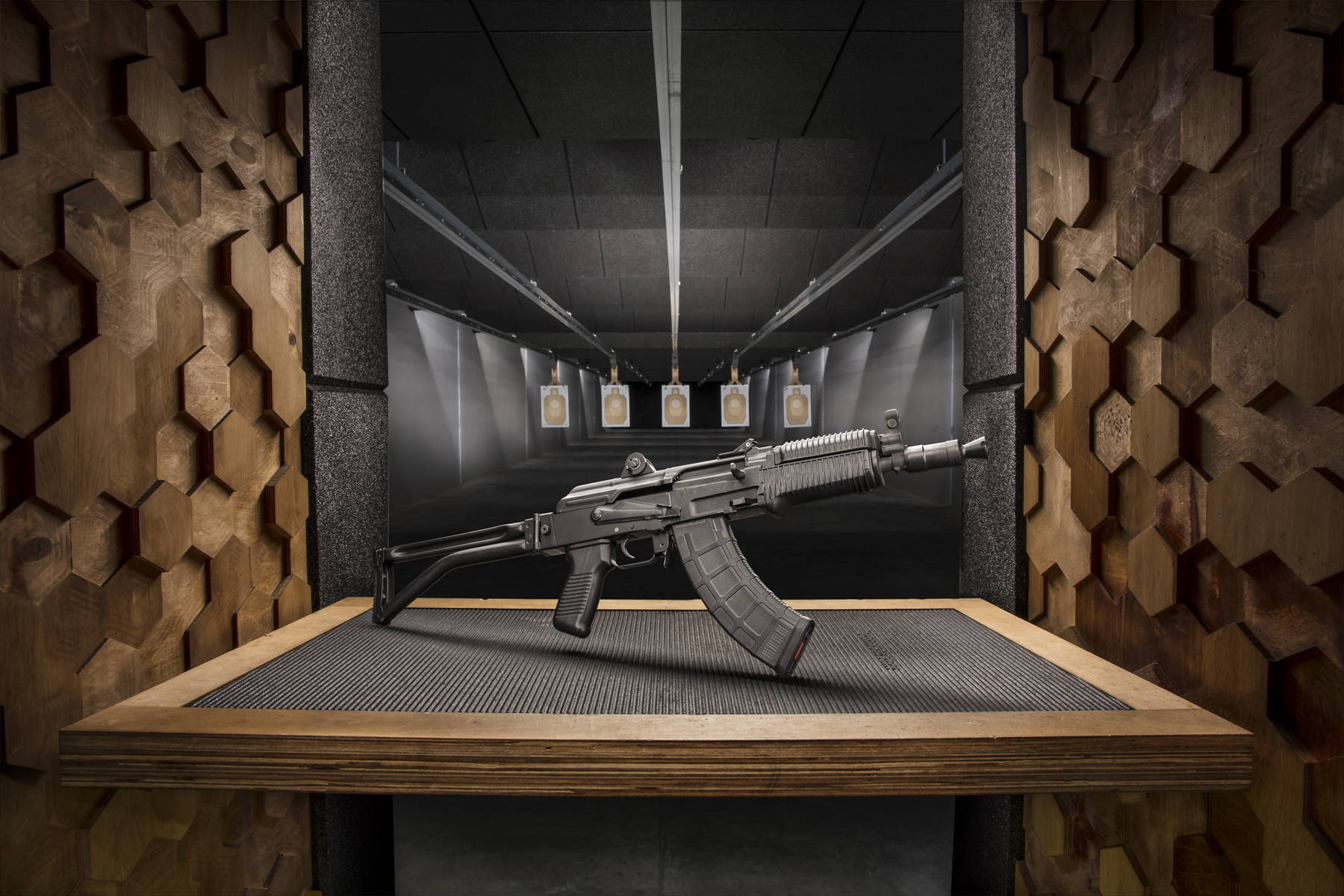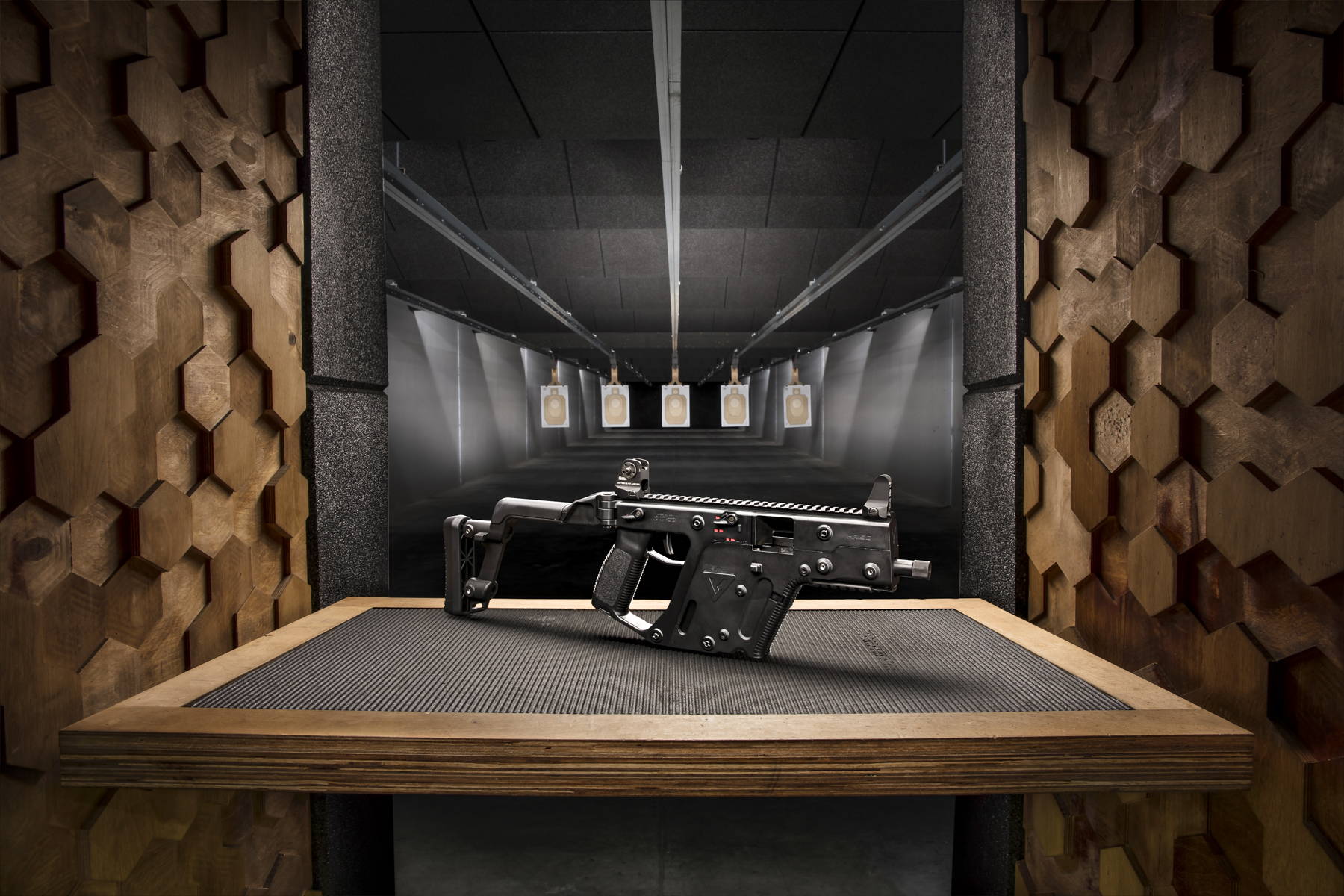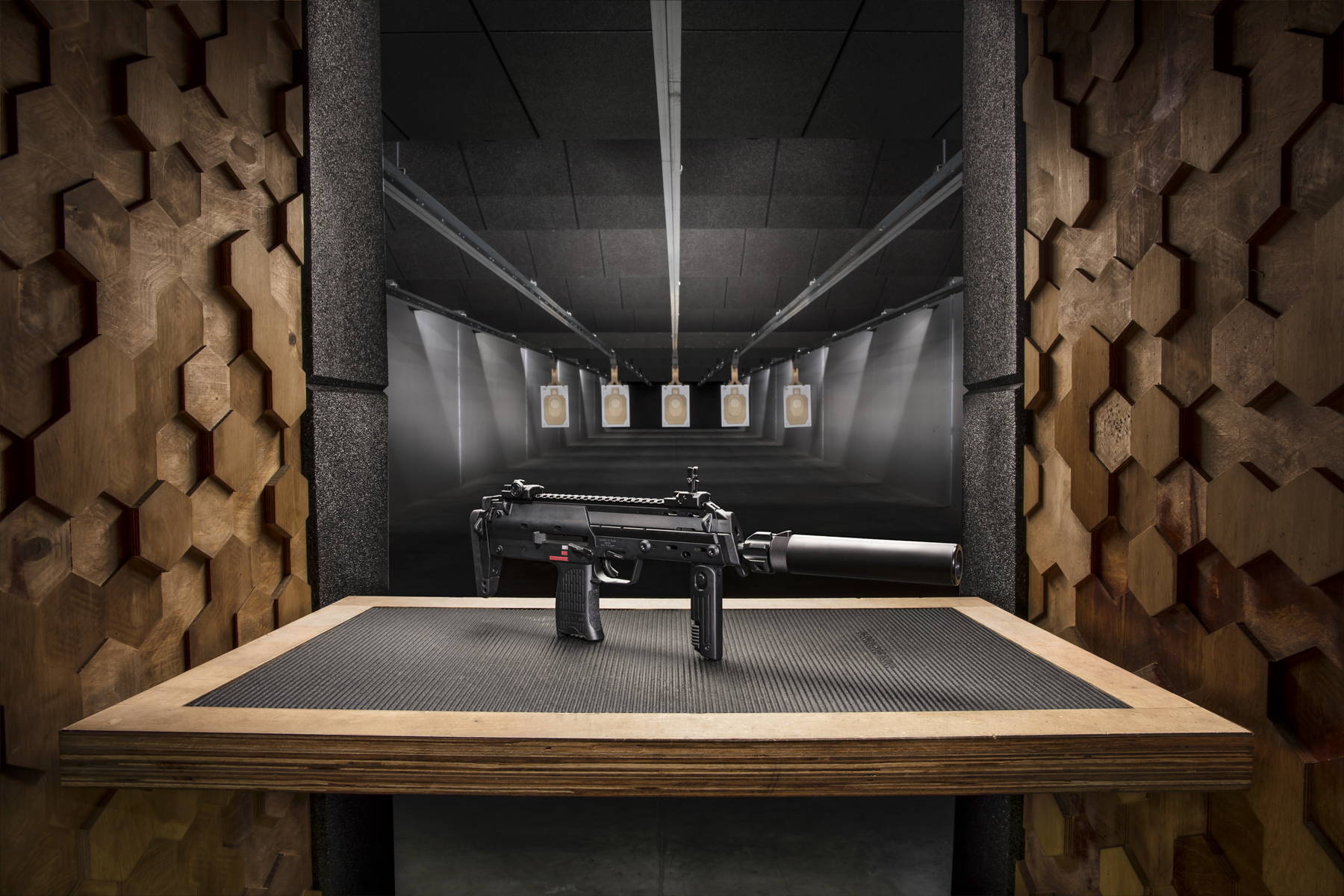 THEMED MACHINE GUN PACKAGES
Split the package with a friend or shoot them all yourself.
All packages start at $250.

FEEL THE POWER
OF A MINI GUN
Starting at $500 - Includes ammunition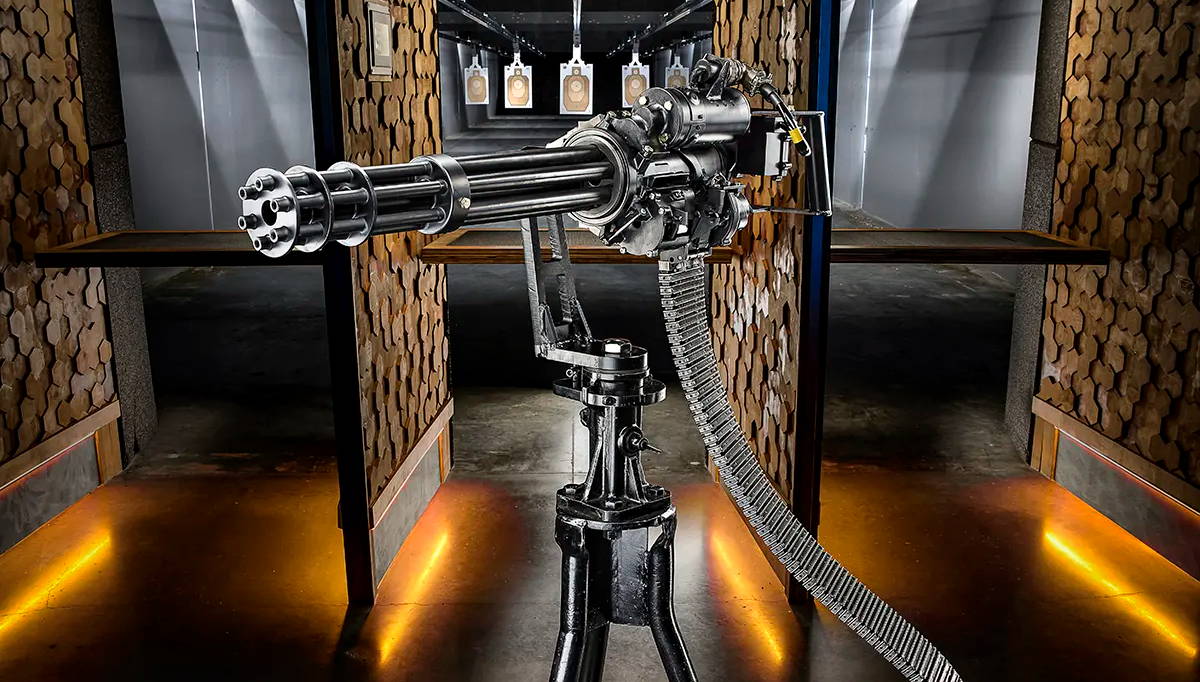 Rate of fire: Up to 3,000 Rpm
The M134 Minigun is a six-barrel rotary machine gun with a high, sustained rate of fire (3,000 rounds per minute) and used by U.S. Special Forces. It features a Gatling-style rotating barrel assembly with an external power source, normally an electric motor. The minigun's multi-barrel design helps prevent overheating, and serves other operating functions aiding to a sustained, high rate of fire.
Starting at $120 - Includes ammo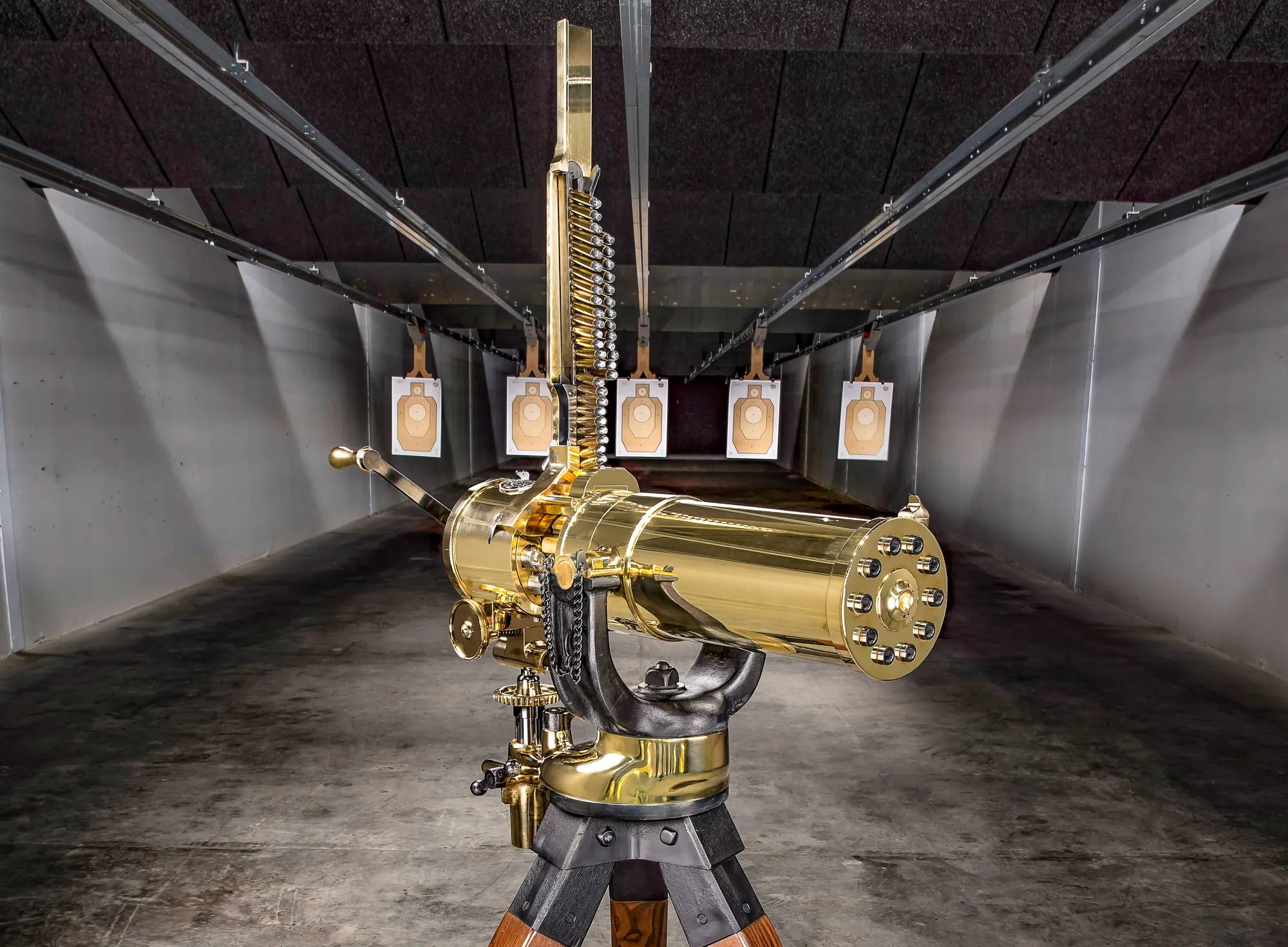 Rate of Fire: 1,200 RPM
The Gatling gun is one of the best-known early rapid-fire spring loaded, and hand cranked weapons. It saw occasional use by the Union forces during the American Civil War in the 1860s. It was later used in numerous military conflicts, including the Boshin War, the Anglo-Zulu War, and the assault on San Juan Hill during the Spanish American War.
EXPERIENCE A PIECE OF HISTORY
Check out the additional firearm rentals that you can find at Texas Gun Experience.