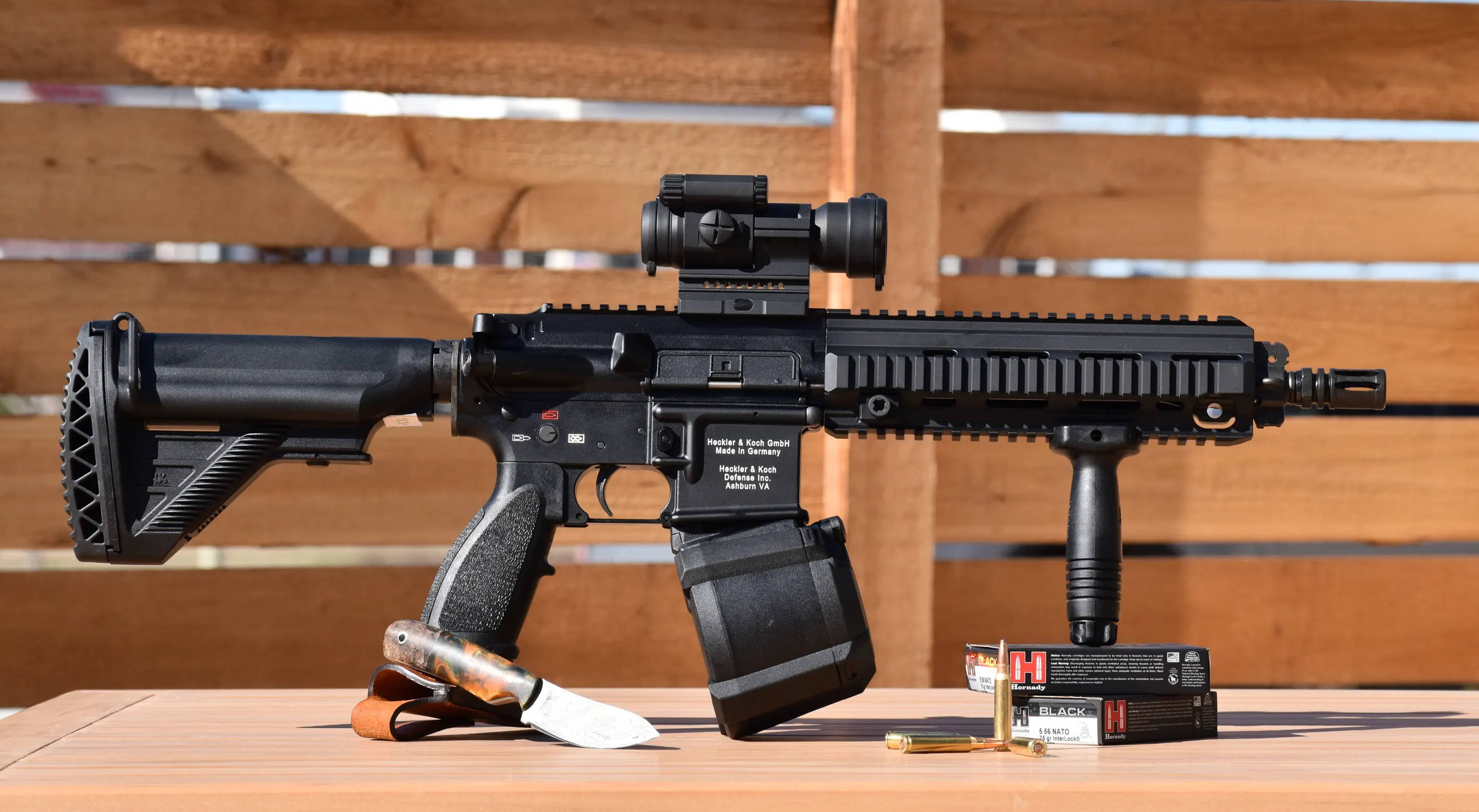 We are used to helping a wide variety of clients to purchase guns. If you have questions about the process, forms of ID or have any concerns rest assured we will help.
What to expect when you arrive at Texas Gun Experience Retail:
Age Requirements: At least 18 years old to purchase a long gun. At least 21 years old to purchase a handgun or receiver
Be prepared to show identification
---
Texas does not have a waiting period nor does it register firearms. You do have to show government issued identification to ensure your eligibility to purchase a gun. If you have a License to Carry (LTC), bring it in, we will not need to conduct a background check. You will just simply fill out the required paperwork.
Complete the required paperwork
---
We are required to complete a federal Firearms Transaction Record, also referred to as Form 4473. The form will ask some questions about your eligibility to own a firearm and your identity.
Wait for the dealer to complete a background check
---
We perform a background check on the spot, through the National Instant Criminal Background Check System (NICS). It ensures you are eligible to purchase a firearm. Due to federal laws, the individual who is purchasing the firearm must be present.
A friend or relative cannot purchase a firearm for you.
---
Once you are found eligible to purchase a firearm we will complete the financial portion of your transaction. We accept all major forms of payment including, Mastercard, Visa, Discover and American Express.