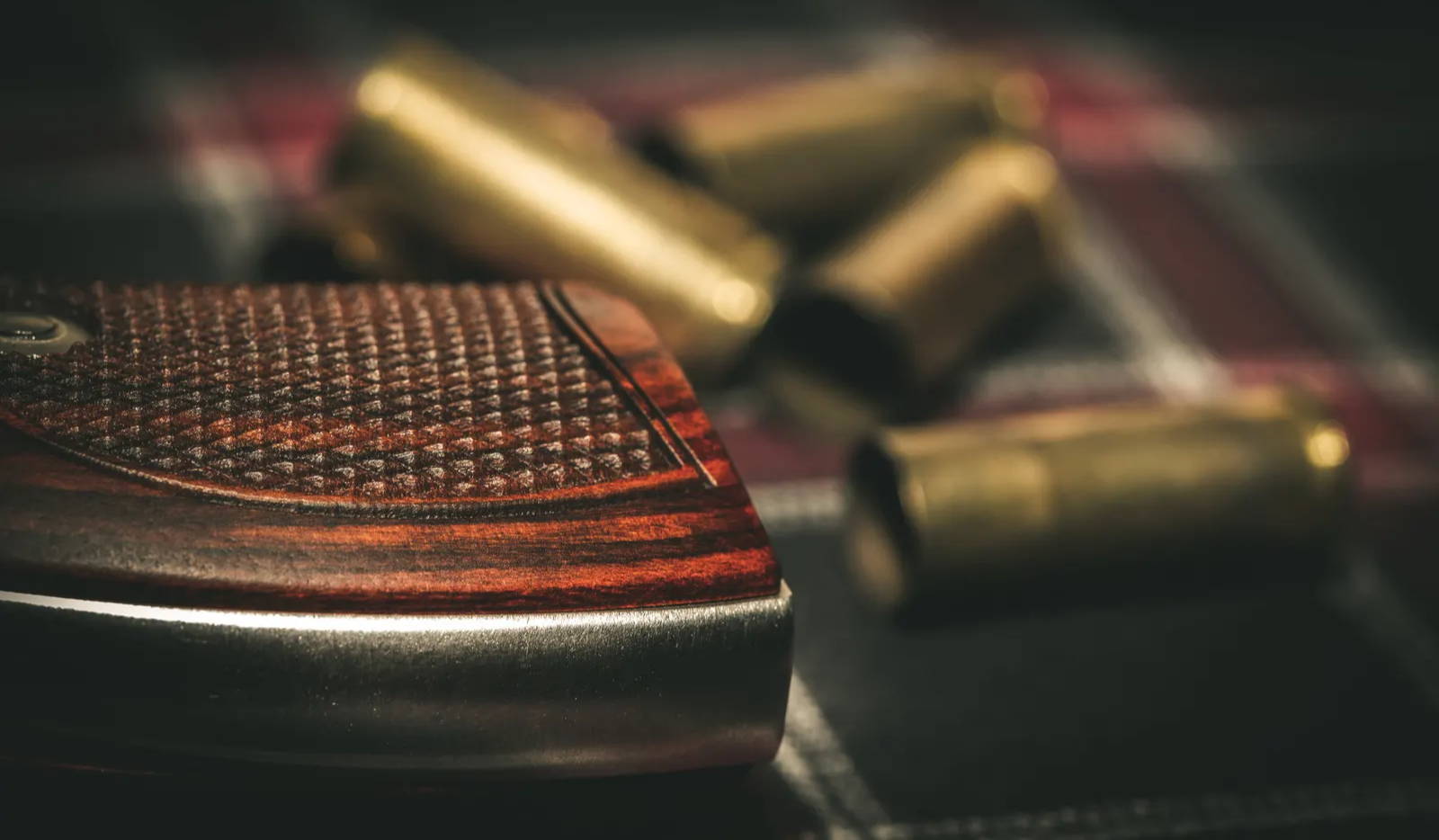 Receive your firearms without any hassle at our secure location in Texas.
Texas Gun Experience does offer FFL transfers.
Simply email the seller's information (name, email & phone) to ffl@texasgunexperience.com and we'll handle the rest.
If you would like to help with the FFL transfer process, and know the next steps, download a copy of our FFL below.

Handguns and Long guns - Regular Processing

Handguns and Long guns - Expedited Processing


Background Checks for 1 on 1 sales
Regular FFL Processing – Transfers are processed within 24 hours of arriving at our facility on a first delivered - first served basis (weekend deliveries may surpass 24 hours to process as we do not receive packages on Sundays). If you need your item processed, immediately, upon arrival, look into our Expedited FFL Processing.
Expedited FFL Processing – Transfers that need to be received the moment they arrive can be arranged. Email ffl@texasgunexperience.com to coordinate.

Private Sale Background Checks – Helps make a private sale more secure. Sell a gun to someone you know by ensuring they are eligible to purchase a firearm in Texas and finalize the transaction in our secure environment.