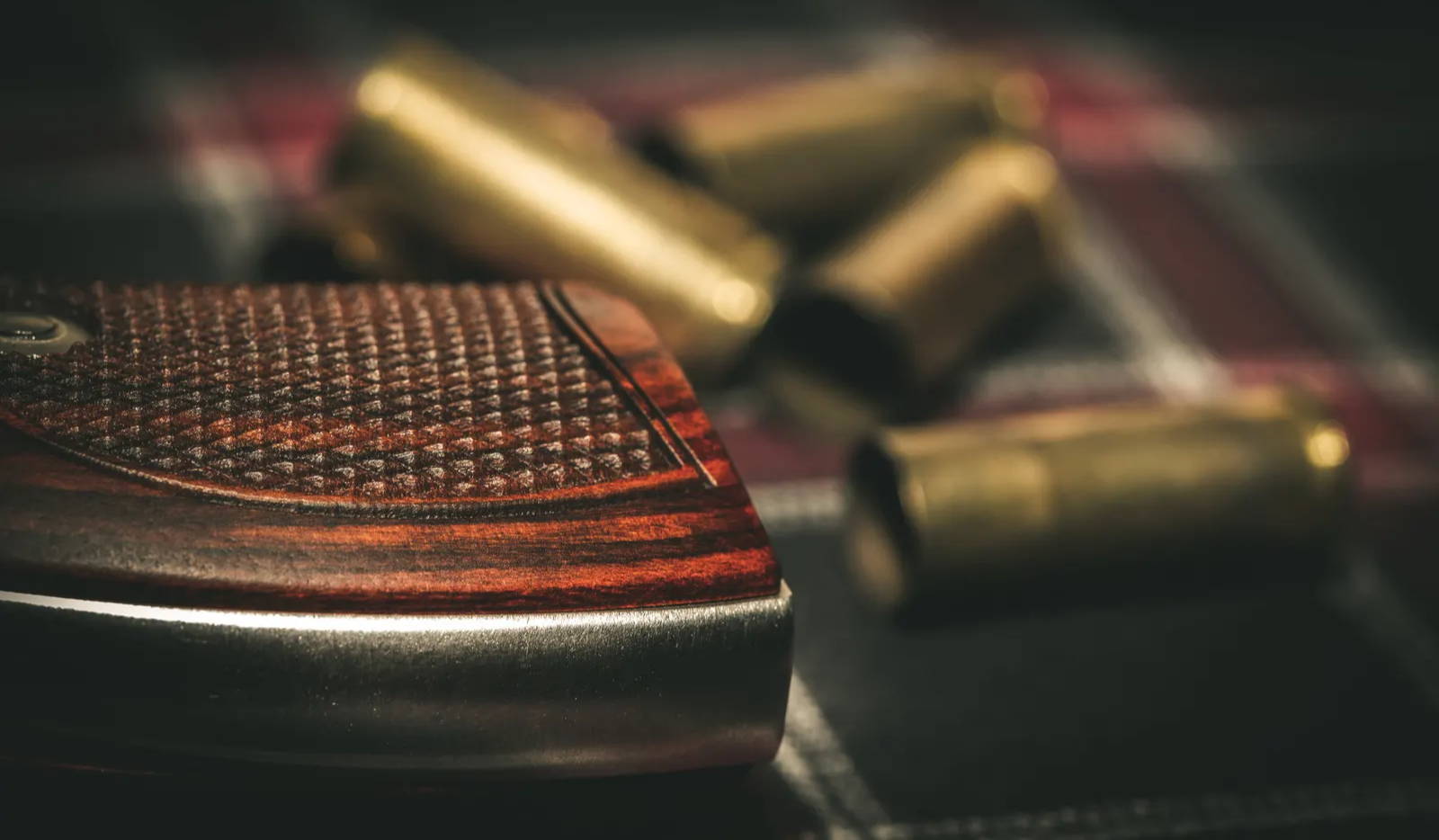 Receive your firearms without any hassle at our secure location.
Texas Gun Experience does offer FFl transfers.
Simply email the sellers information (name, email & phone) to ffl@texasgunexperience.com and we'll handle the rest.
If you would like to help with the process, and know the next steps, download a copy of our FFL below.


Handguns and Long guns - Expedited Processing


Background Checks for 1 on 1 sales
Expedited FFL Processing – Transfers that need to be received the moment they arrive can be arranged. Email ffl@texasgunexperience.com to coordinate.

Private Sale Background Checks – Helps make a private sale more secure. Sell a gun to someone you know by ensuring they are eligible to purchase a firearm in Texas and finalize the transaction in our secure environment.