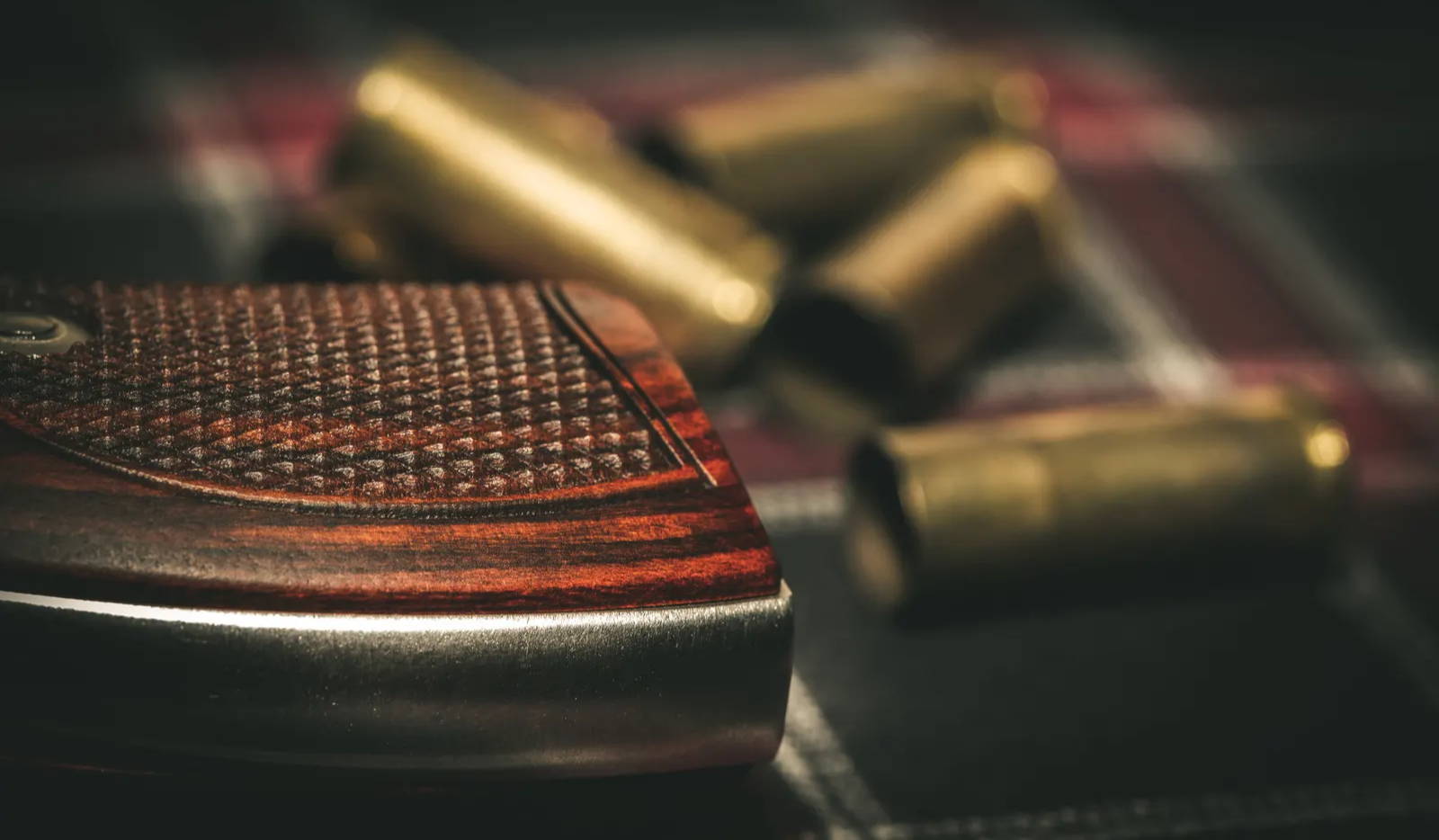 Receive your firearms without any hassle at our secure location in Texas.
Texas Gun Experience does offer FFL transfers.
Simply email the seller's information (name, email & phone) to ffl@texasgunexperience.com and we'll handle the rest.
If you would like to help with the FFL transfer process, and know the next steps, download a copy of our FFL below.

Handguns and Long guns - Regular Processing

Handguns and Long guns - Expedited Processing
Regular FFL Processing – Transfers are processed within 1-2 business days of arriving at our facility on a first delivered - first served basis.

If you need your item processed faster, please look into our Expedited FFL Processing.
Expedited FFL Processing – Transfers that need to be processed as soon as possible can have this arranged if tracking information is provided for an additional fee. Email ffl@texasgunexperience.com to coordinate.

Private Sale Background Checks – Helps make a private sale more secure. Sell a gun to someone you know by ensuring they are eligible to purchase a firearm in Texas and finalize the transaction in our secure environment.


Background Checks for 1 on 1 sales
INBOUND FFL STORAGE POLICY 1. All inbound FFL transfers to Texas Gun Experience are expected to be picked up within 30 days, unless express arrangements are made in writing via this e-mail. 2. All inbound FFL transfers that have not been picked up within 30 days will be subject to a storage fee of $20 per serialized item, per month or any part of a month thereafter. 3. Any FFL transfers that have not been picked up within 90 days will become the property of Texas Gun Experience, and may be subject to being sold to cover storage and other expenses, without compensation to the transferee. This policy is effective September 15th, 2021 and applies to all requested/received after this date. NOTE: While this policy does NOT apply to NFA transfer items during the waiting period while pending tax stamp approval by the ATF, it DOES apply to inbound NFA items if the process has NOT been started (IE. NFA transfer fee paid & tax stamp purchased).