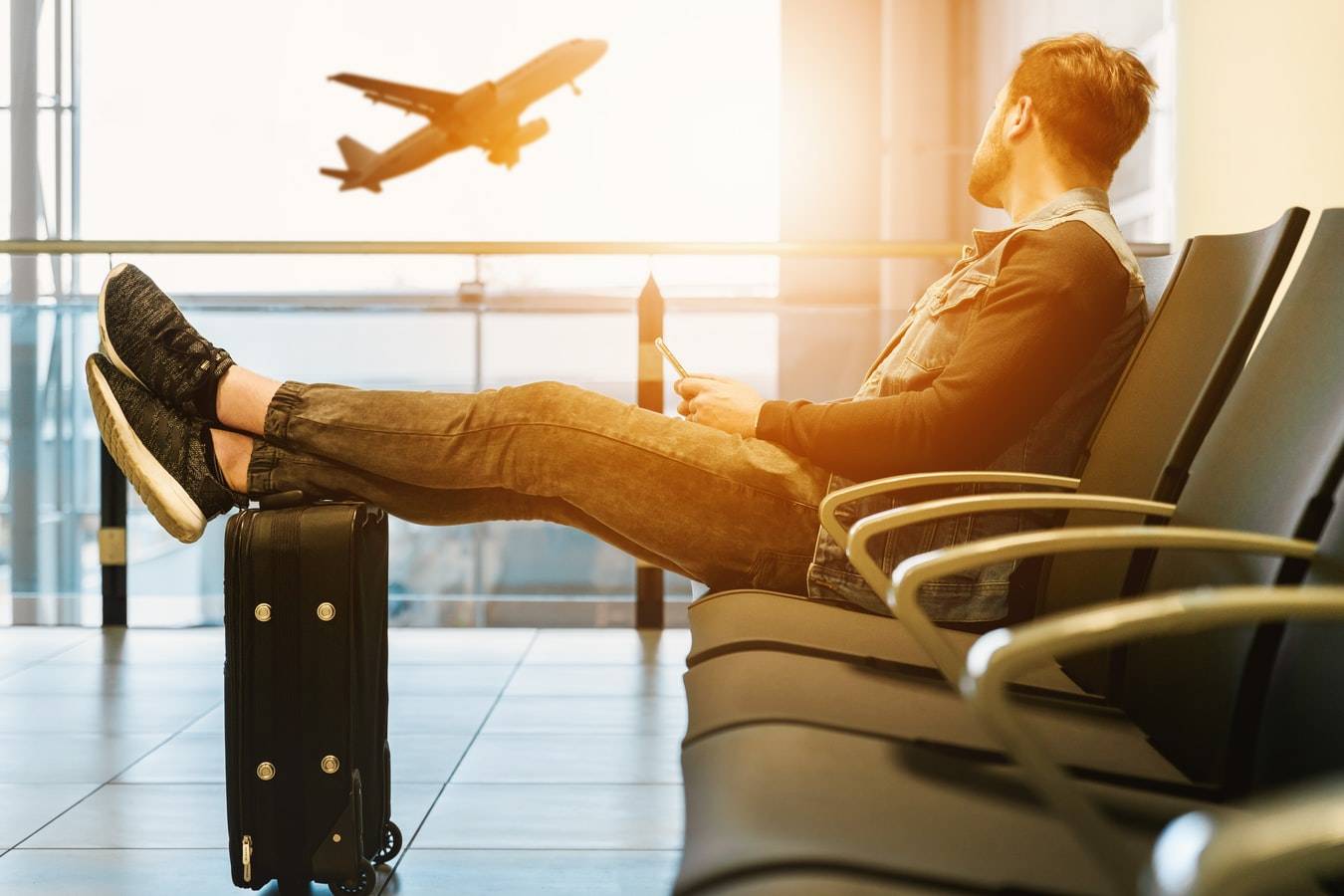 If you are coming to visit us from a foreign country (or even a different state in the U.S.) the laws regarding firearms can be confusing… but we know tourists, whether international or domestic travelers, want to experience shooting and we're here to support you!

Our staff is well versed on laws pertaining to foreign shooters as well as the rules that may vary from state to state. We can also help:
Tell us about your trip and let us help you plan! We enjoy ensuring everyone will have a seamless and fun experience.