To Provide our customers with a unique experience while showing the highest level of customer service.

We are a family business that has been operating in the Dallas/Fort Worth metroplex for more than 35 years. As military veterans, we are committed to upholding our 2n​d​ amendment rights while encouraging education and training to keep the tradition of gun ownership alive for generations to come.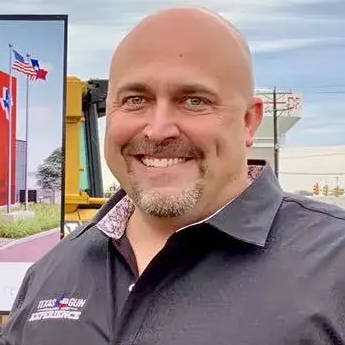 Served as a Captain in the United States Marine Corps for 8 years as an Aviation Supply/Logistics Officer. Jared holds a Bachelor's degree in Business Management from the University of North Texas.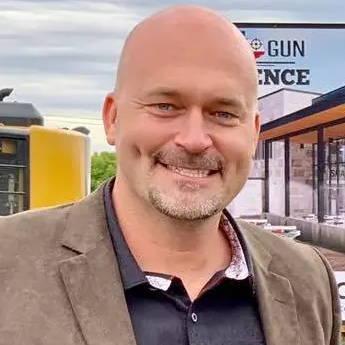 Served as a Captain in the United States Army for 8 years as a Blackhawk Pilot. Joseph holds a Bachelor of Science degree in Systems Engineering from the United States Military Academy in West Point, New York.
---
Grapevine Gun Shop Opens as a Retiree's Dream
After his first retirement, Jared and Joseph's father decided to make a business out of his gun collecting hobby. He opened the Grapevine Gun Shop in a small, 800 square foot house off of Main Street with his best friend, John. It was a very basic offering of gun cleaning and minor retail sales of firearms and accessories. While in grade school, Joseph and Jared worked weekends and summers to help support the family business, and learn retail sales. It wasn't the most exciting way to spend the summer, but it was paving the path for something much bigger.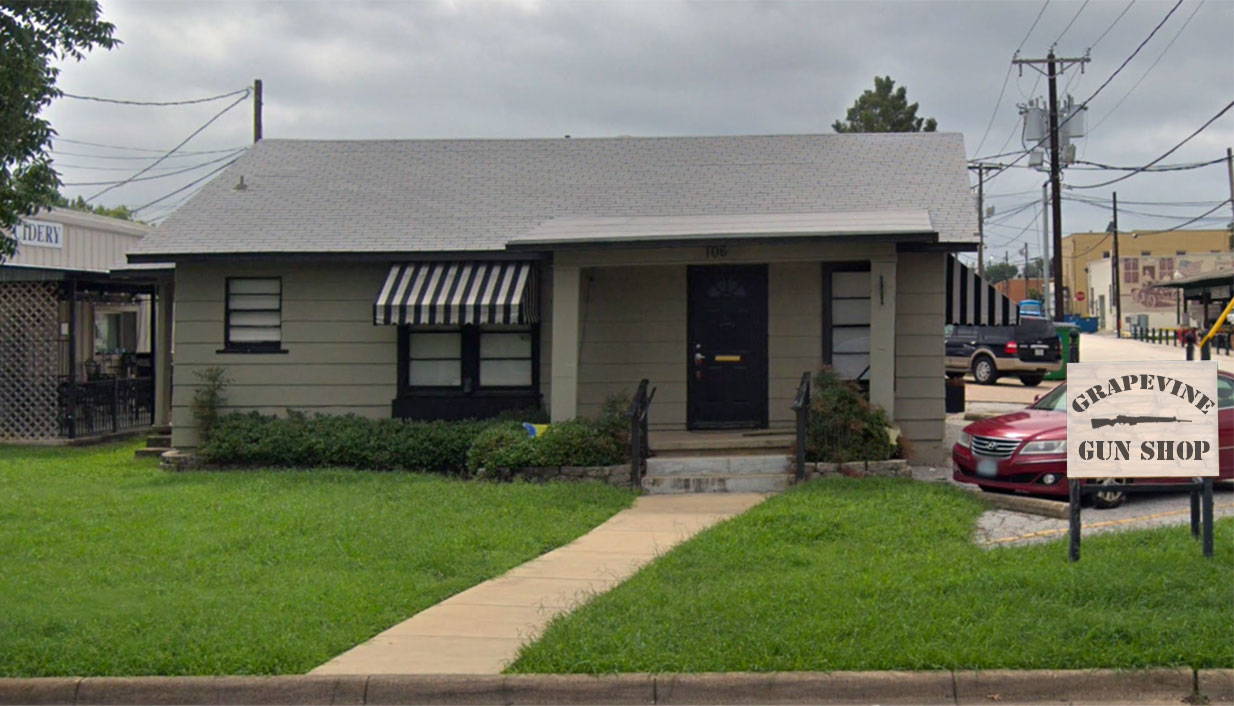 Ten years later, their dad bought his own building in Bedford, TX and renamed the business Pioneer Gun Shop. He now had 4,000 square feet. He ran this location with limited help, but kept growing. Their father enjoyed meeting people in the business and taking the annual trips to the vendor shows. Their dad was a life- long salesman and he would happily trade for anything that didn't have a heartbeat; as his inventory grew to over 1200 firearms.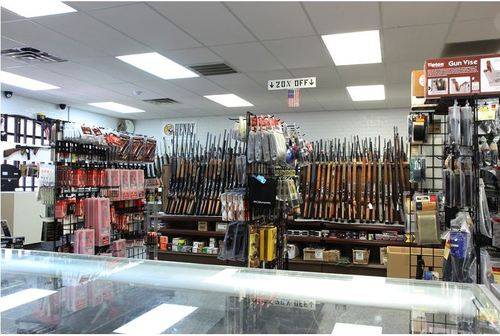 Stanyer Brothers Buy Their Father's Business
After 27 years, their father had grown a strong and profitable gun business. At 80, Dad was ready to retire...again. Excited about continued growth, Jared and Joseph welcomed the offer from their dad to buy their father's business and re-branded it DFW Shooting Sports.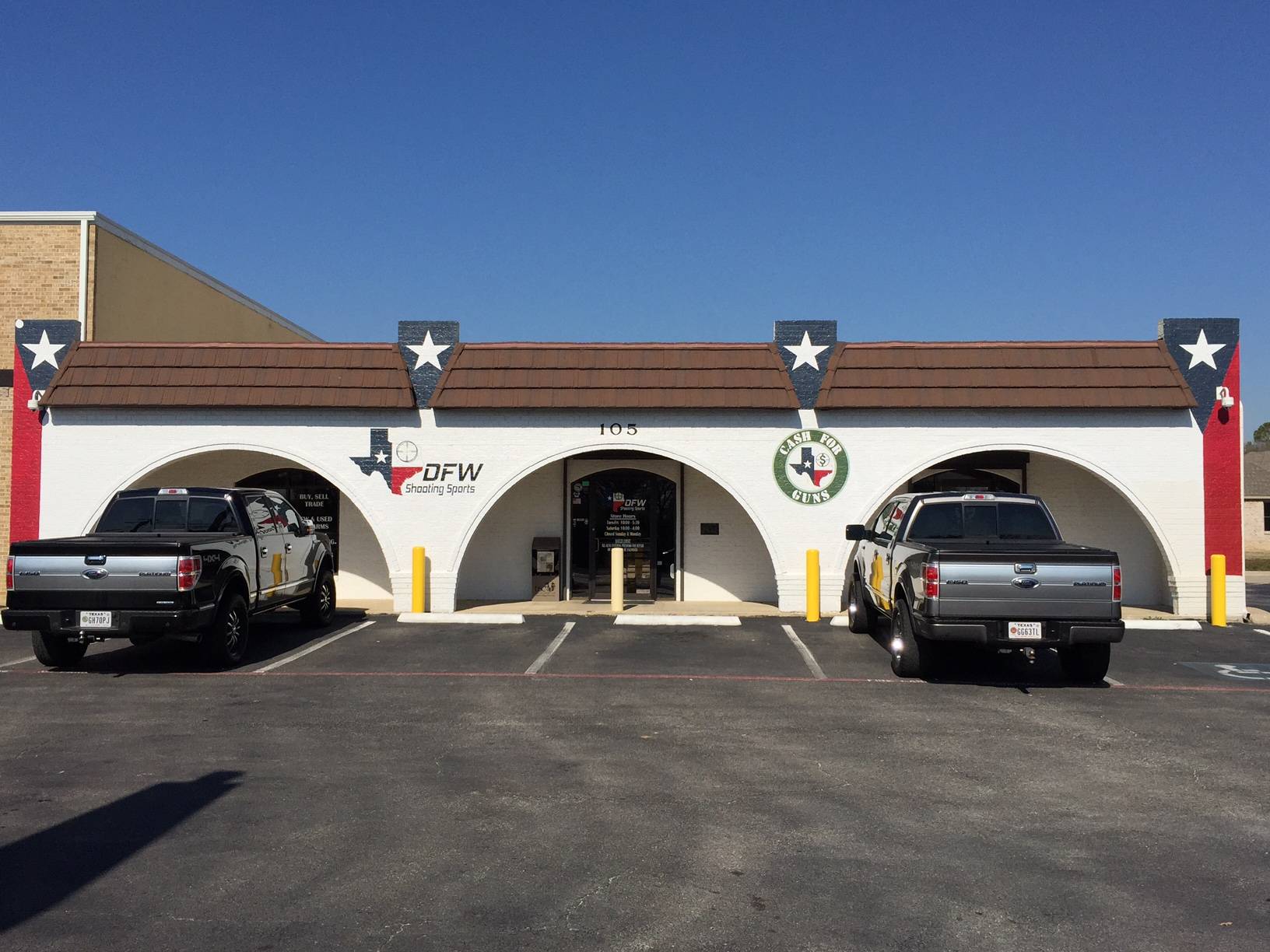 Over the next few years, a political shift and flourishing firearm industry provided another opportunity for growth. The store was remodeled which allowed for more inventory and a larger retail area. That, coupled with good business decisions and putting customers first, catapulted DFW Shooting Sports into one of the largest firearm retailers in the DFW Metroplex.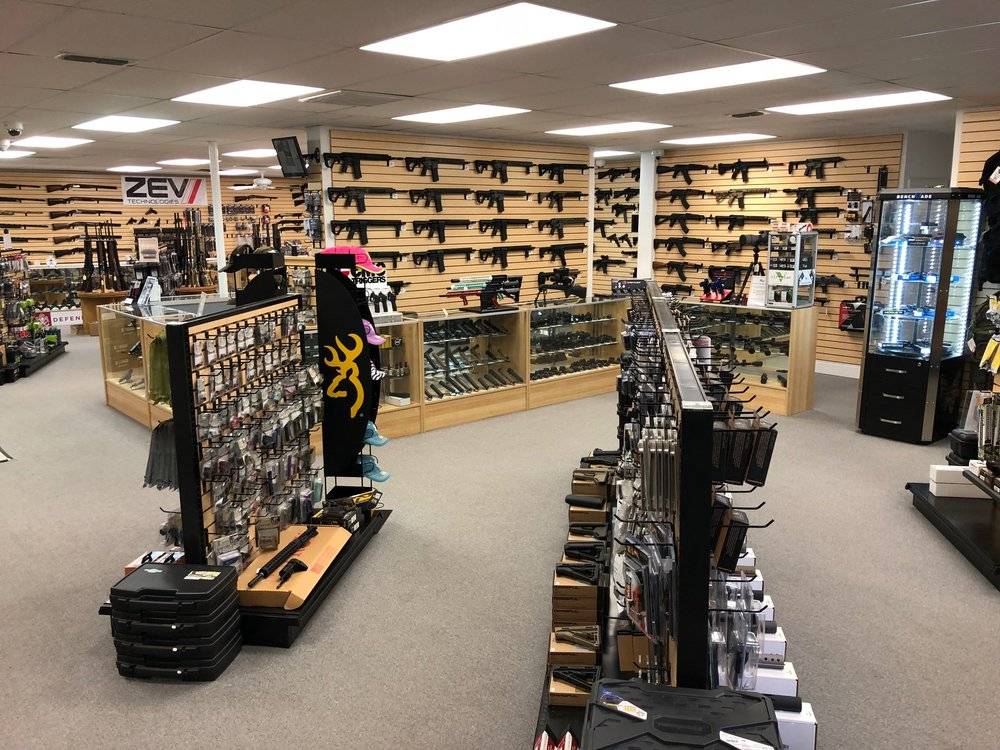 Dreaming Of The Texas Gun Experience
Their father always dreamed of opening a gun range. What a perfect way to round out and complement a tenured, trusted business! Over the next four years, the Stanyer brothers would plan, research and develop Texas Gun Experience. Knowing this would be a lofty task, Jared and Joseph spent numerous hours visiting gun ranges across the country learning best practices...and common mistakes.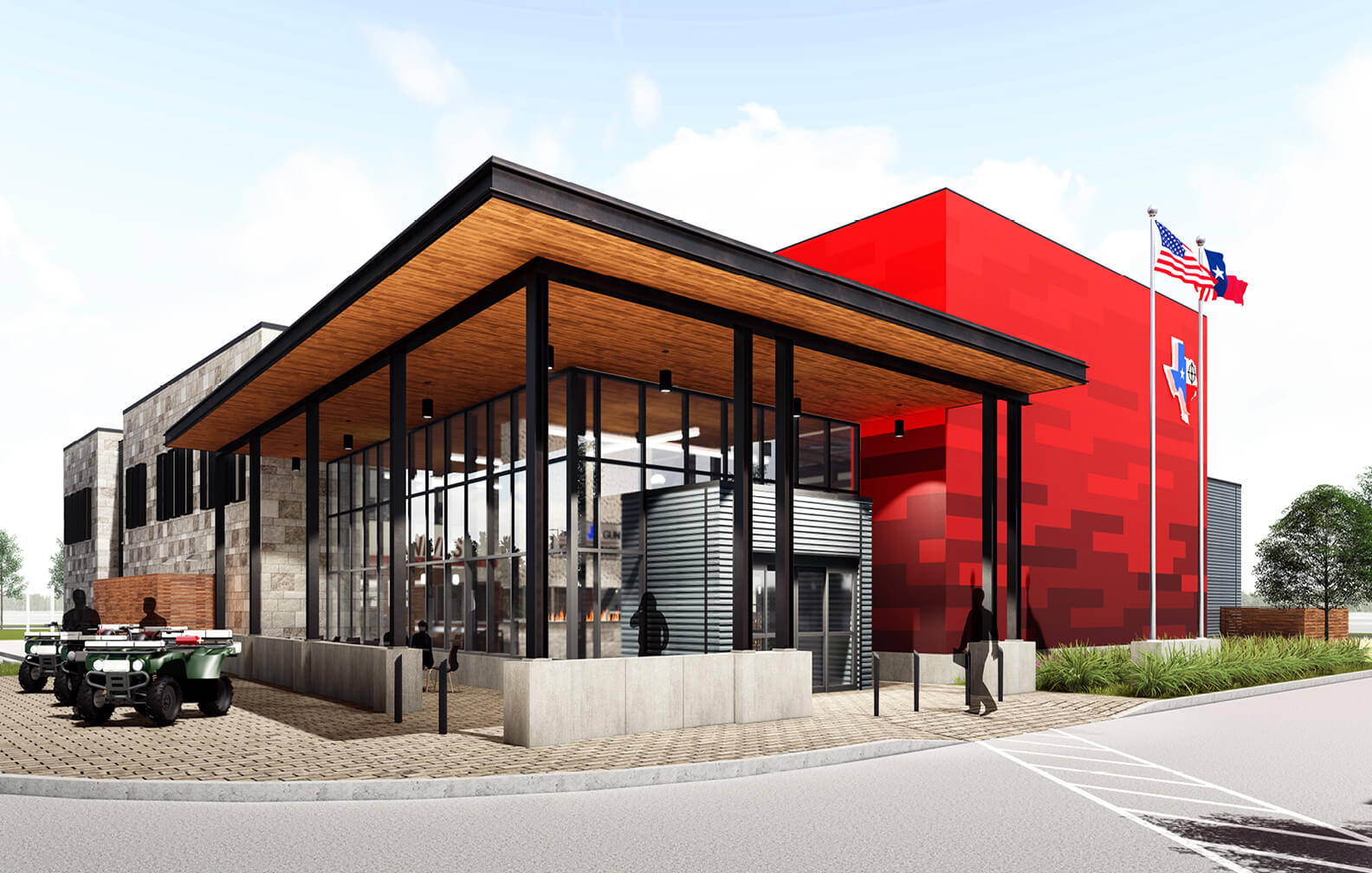 Ground Breaking On The Texas Gun Experience
With the newly acquired land and help from a few key people, the family dream became a reality. On October 12, 2018, they broke ground on the 35,000 square foot facility. Main Street in Grapevine, TX seemed like the perfect fit to Jared and Joseph since this is exactly where it all began more than 33 years ago.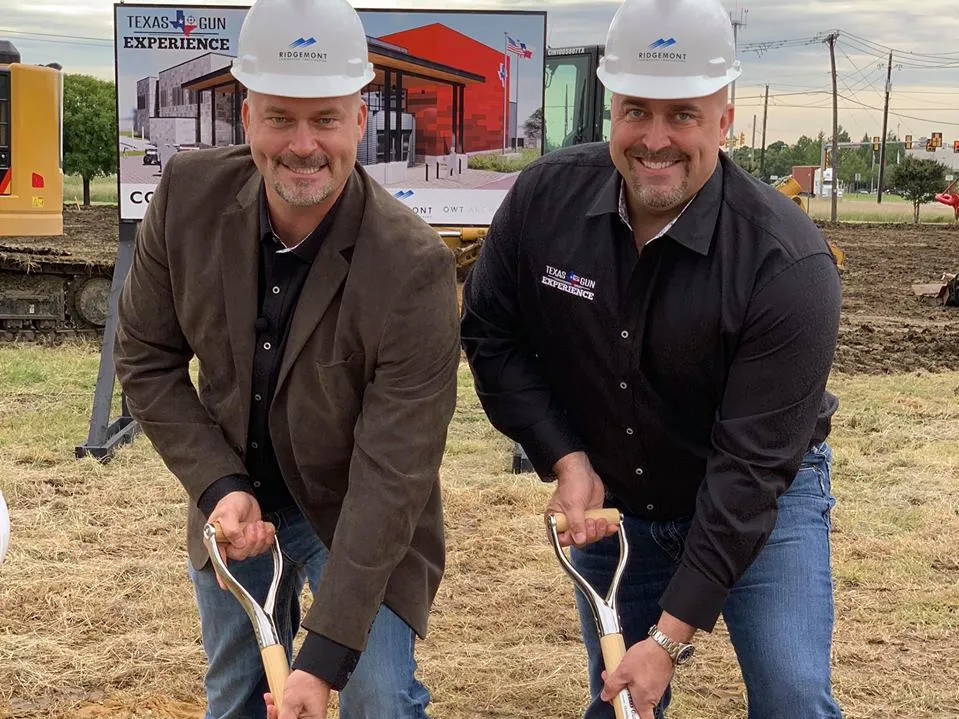 The Texas Gun Experience Opens
Texas Gun Experience opened October 14 th, 2019, a year after the groundbreaking. Jared and Joseph are excited to serve this community and continue to grow the legacy their father started in 1985. The Texas Gun Experience team is proud to host a fun, safe, family oriented environment and will continue to provide training and education in the use of firearms for generations to come.