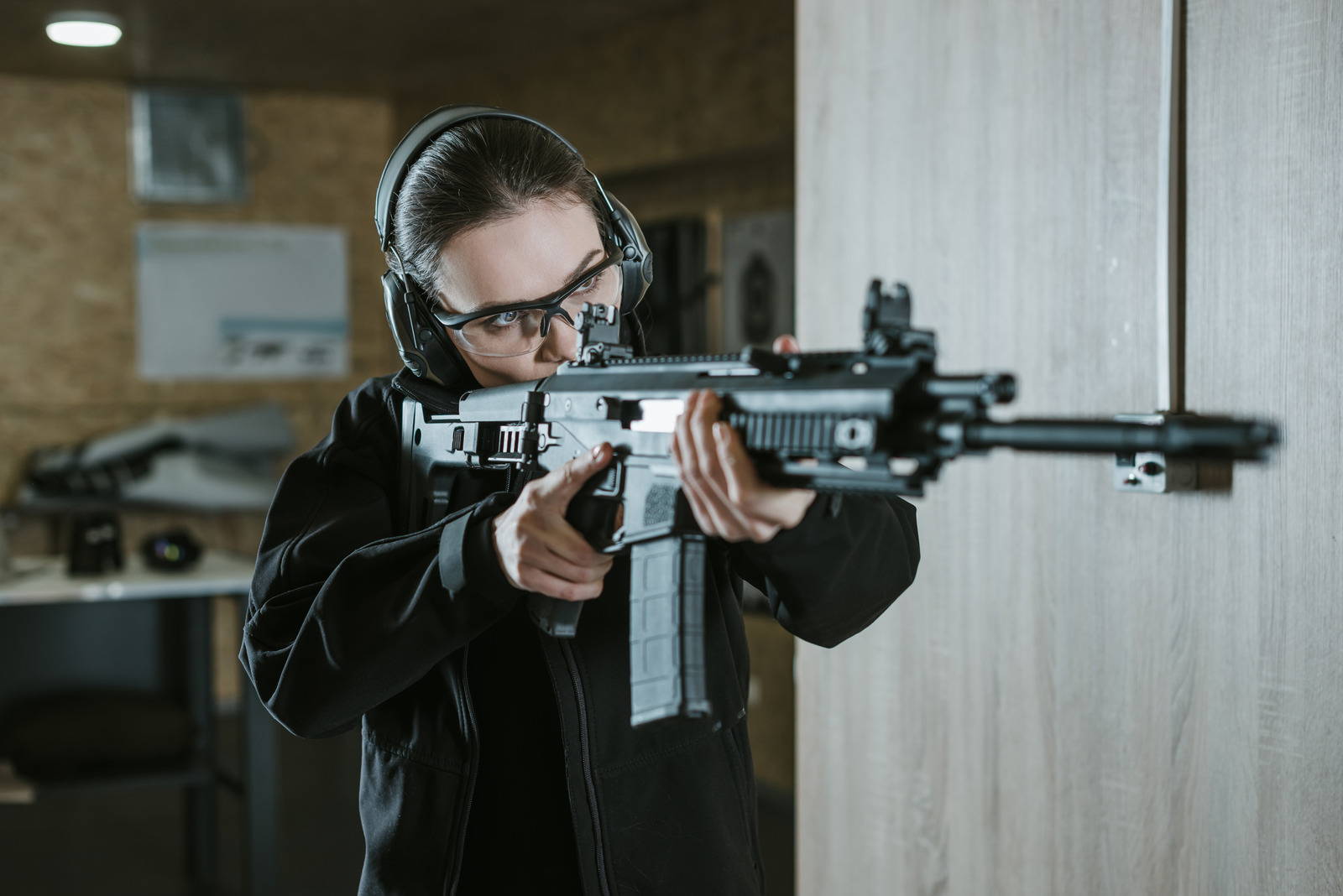 TACTICAL CARBINE / RIFLE CLASSES
Learn more about the Intro To Carbine and book your class below.
Tactical Carbine Class Details
Welcome to the Texas Gun Experience Tactical Carbine class! In this class we will cover carbine tactics that include the use of slings, reloads, malfunctions, and moving and shooting.
What to Bring:
A firearm that is cased and unloaded

Ammunition (100 rounds-150 rounds)

A sturdy sling

At least two magazines

Eye protection, ear protection, and any other safety equipment you deem necessary
We provide a rental firearm, ammunition, and equipment at an additional cost. Options and pricing available upon booking.
Any questions regarding this class can be sent to training@texasgunexperience.com and will be replied to in a quick manner.
Upcoming Tactical Carbine Classes
Sun, Jun 13, 2021 9:00 AM