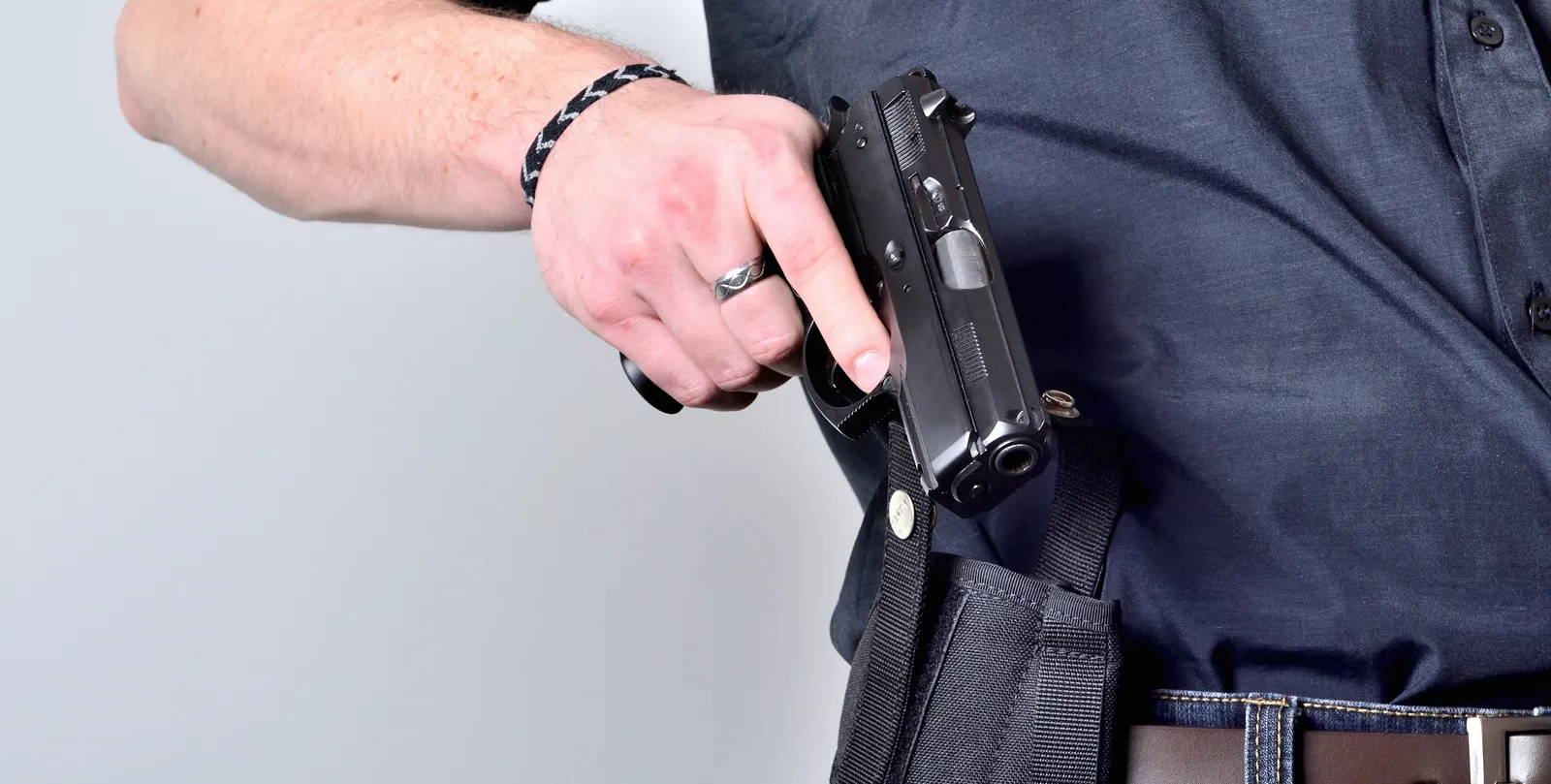 The procedure to obtain a license to carry a handgun in Texas can be confusing. To make things simple we listed recommended steps below.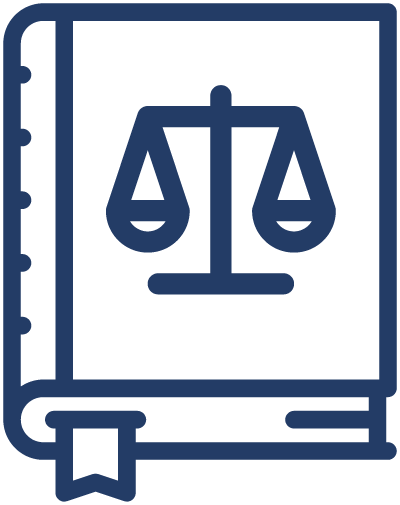 1. TAKE CLASSROOM PORTION
4 hr min - 6 hr max: This section covers things such as Texas law regarding firearms, safe storage & situational awareness.
*If you are a new shooter or need extra practice make sure to visit our Intro to Handgun and LTC Prep classes first.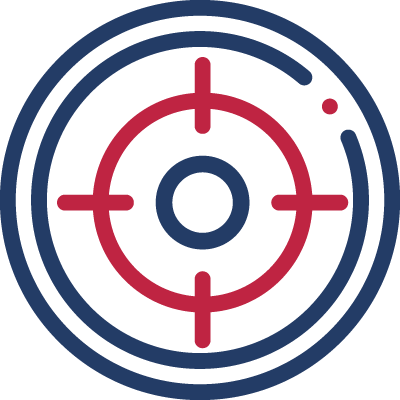 2. COMPLETE SHOOTING PREFICIENCY
Average 1 hr: 20 rounds at 3 yards, 20 rounds at 7 yards and 10 rounds at 15 yards.
Experienced Shooters - May take steps 1 & 2 on the same day

New Shooters - You can do step 1 and finish your proficiency at a later time
It is NOT recommended that you attempt both class time and shooting on the same day if you are not already proficient with a firearm.
3. SUBMIT DPS APPLICATION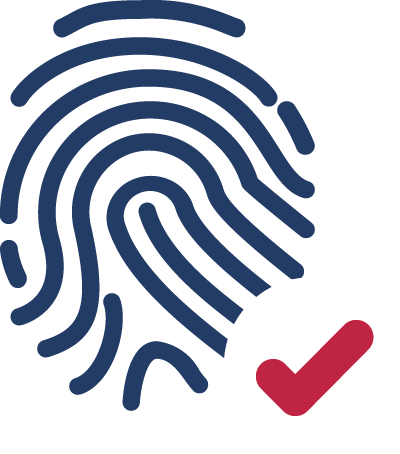 Fingerprints are submitted to the state via IdentoGo. (everyone must complete this step). IdentoGo Locations.
Your DPS application MUST BE COMPLETE prior to making your fingerprint appointment.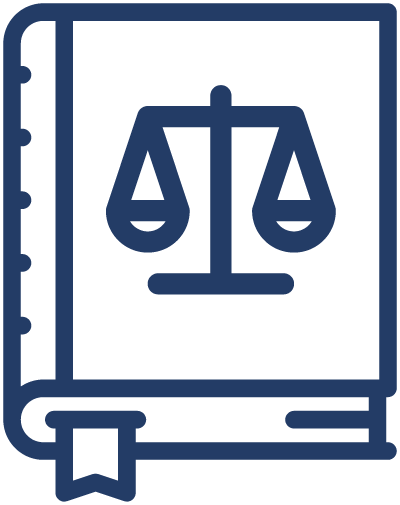 5. SUBMIT YOUR LTC 100 DOCUMENT
ALREADY SUBMITTED APPLICATION?
If you completed your DPS application prior to taking an LTC class or shooting proficiency your form may still be valid. Contact us for any questions or to schedule your time.
REASONS YOU MAY BE DISQUALIFIED:
If you are a felon

If you are a fugitive from the law

If you are chemically dependent

If you have a psychiatric disorder

If you have class A or B misdemeanors

If you may have Child support debt
Texas Gun Experience employees cannot provide legal advice on Texas license to carry disqualifying factors.
Should you have questions on these disqualifiers it is recommended that you consult an attorney.
The State of Texas has up to 8 weeks from the time they receive ALL DOCUMENTS to process your License to Carry. If it has been over 8 weeks, you can make an online inquiry by clicking here: https://txapps.texas.gov/txapp/txdps/ltc/ and selecting "Returning User".