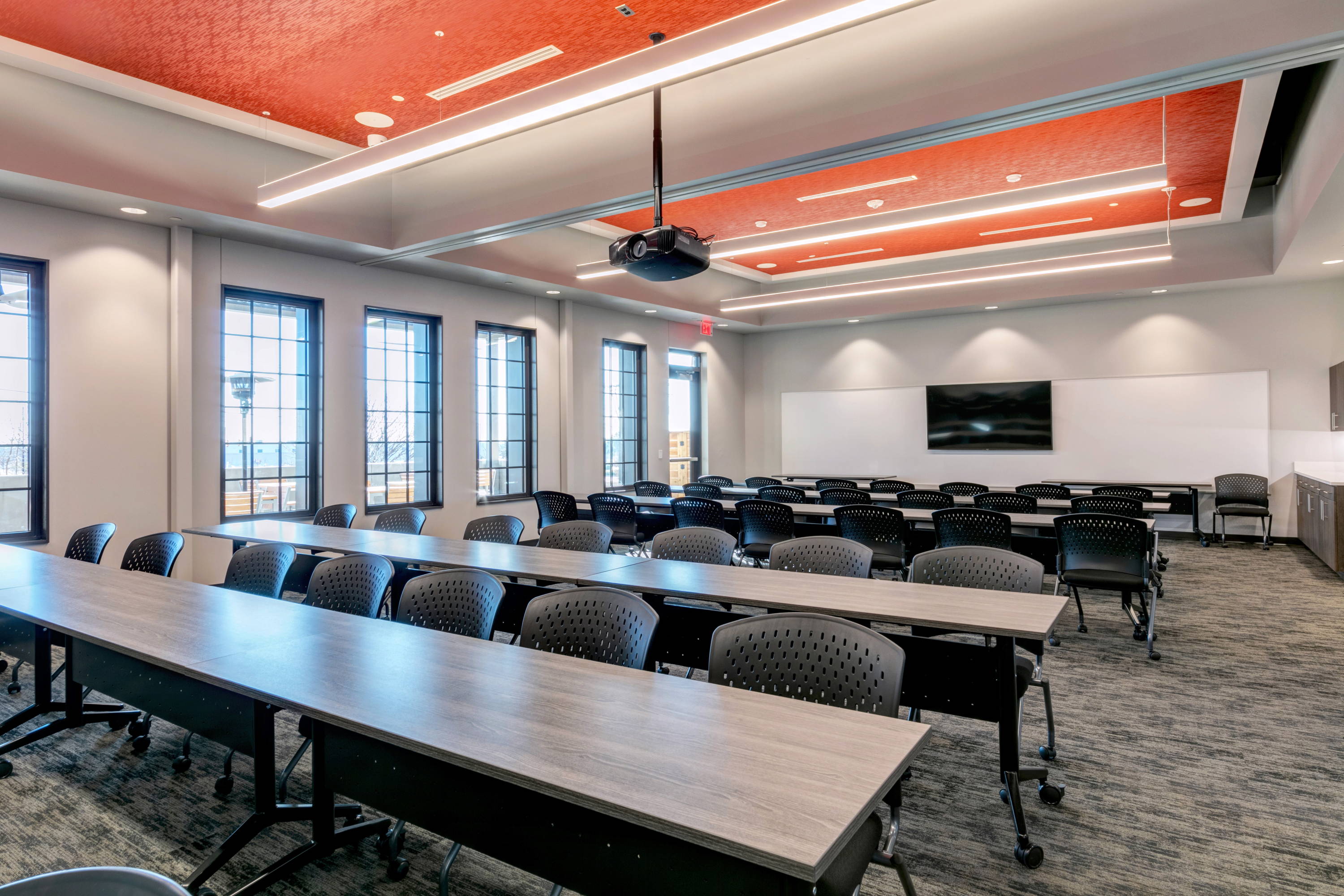 Unique training offerings that vary from your normal firearm classes.
Specialty Training Classes
Have you ever wanted to build your own AR but didn't know where to start?
Lets build your own AR platform rifle from the ground up! In this 4 hour class, you will put together a Sig Sauer M400 Tread AR-15 rifle.
Our highly trained instructors will guide you in building your AR from parts and pieces to a fully functional rifle. All necessary tools to assemble the rifle will be provided in the class.
In this 4 hour class, we will address real world concealment issues.
We will take your prior LTC class and advance you to the next level of training.
We will cover the best holsters, drawing your gun from concealment, securing your firearm in public places, and how to draw and reload your gun one handed
Citizen Response To Acts of Violence
This eight-hour block of instruction incorporates knowledge base information along with practical application.
Students will get a deep understanding and knowledge of causations of violence, pre-incident indicators, victimization reduction and civilian responses to active threats.
Classroom instruction, live fire target training and Simunition practicum force application will be part of this training.
Whether you are interested in starting a security team at your church, joining a team already in place, or just curious about improving church security, then this course will teach you what you need to know.