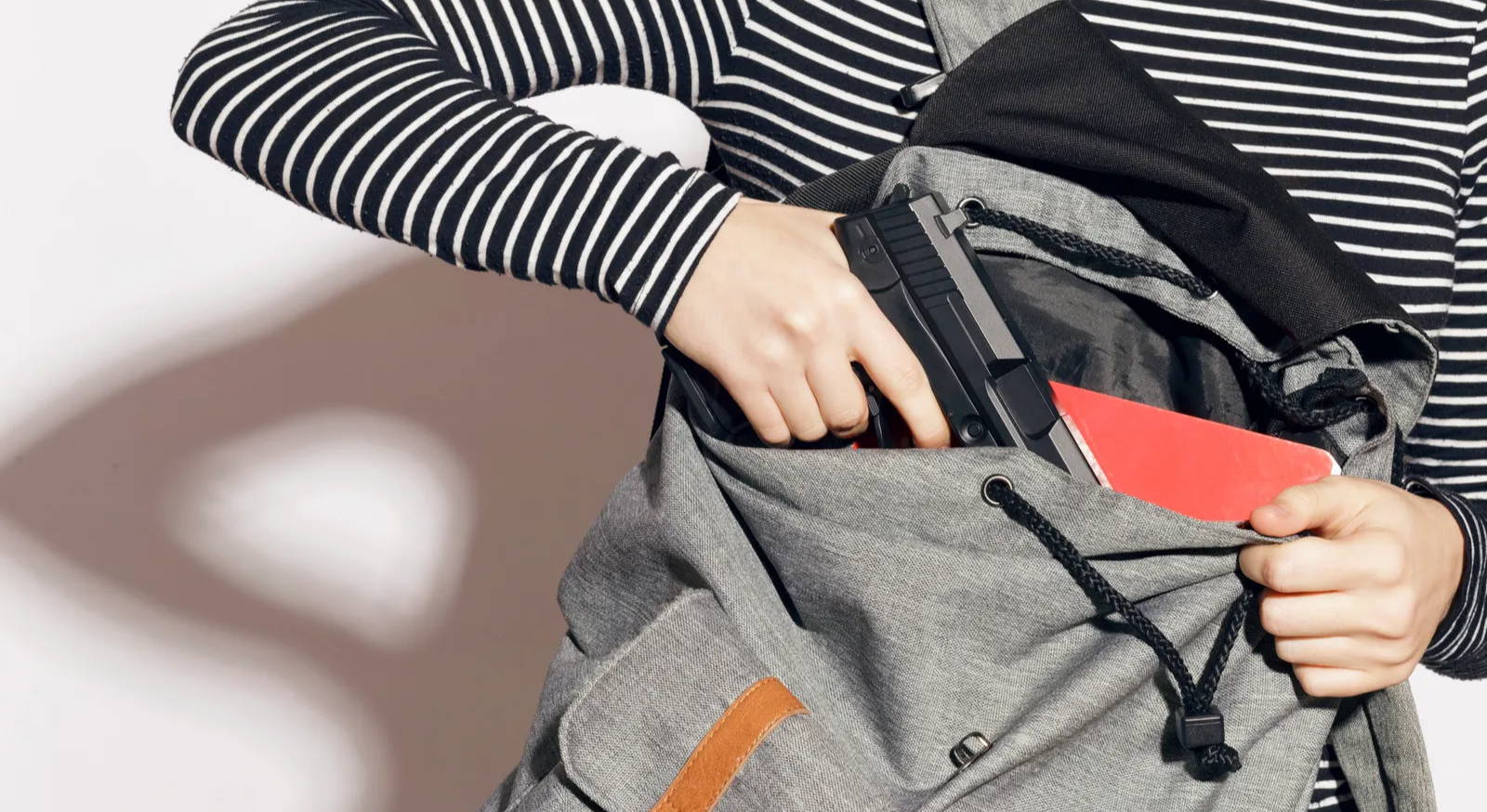 REAL WORLD CONCEALMENT CLASSES
Address real world concealment issues
Real World Concealment Class Details
In this 4 hour class, we will address real world concealment issues. We will take your prior LTC class and advance you to the next level of training. We will cover the best holsters, drawing your gun from concealment, securing your firearm in public places, and how to draw and reload your gun one handed.
What to Bring:
Your firearm

A conceal carry holster

Ammunition, 100 rounds

Eye protection, ear protection, and any other safety equipment you deem necessary
Prerequisite:
Must already possess a Texas License to Carry
Any questions regarding this class can be sent to training@texasgunexperience.com and will be replied to within 24 hours.
Upcoming Real World Concealment Classes
Wed, Aug 18, 2021 5:30 PM