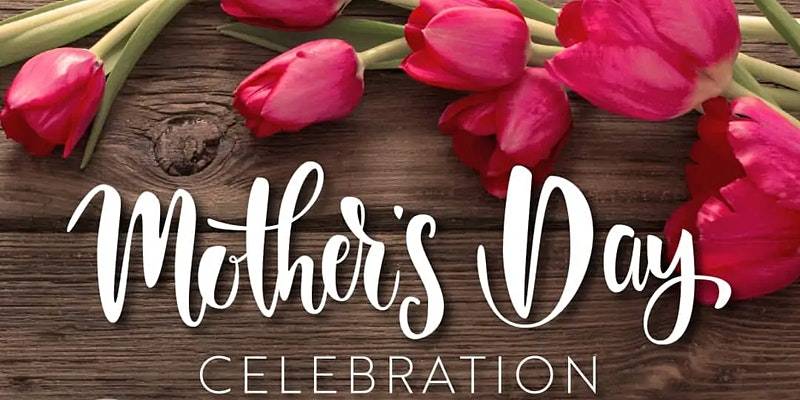 ---
Looking for a unique way to Celebrate Mom? Let us do all the work.
Mother's Day Celebration Shoot and Brunch
Sunday, May 1st from 11am - 2pm

Join us for a Spring Themed Family Shoot and then enjoy brunch on our patio. After a safety brief and instruction with our trainers, you'll head into the range with your family while gaining more confidence as you become more familiar with a selection of .22 and 9.mm handguns.

Never shot before; No worries! Our Range Safety Officers will be on hand to make sure your experience is safe and fun! If you already have your own firearm(s), feel free to bring them to shoot at the end.
Included in this event:

• Safety Brief

• Firearm training + Demonstrations

• Select ammunition for (2) Different Calibers

• Ears, Eyes & Targets

• 1-1.5 hour of Range Time

• Brunch Selection-including Breakfast Tacos, Fresh Fruit, Muffins, Yogurt & Berry Bar

• Mimosas & Selection of Wine & Beer after shooting

Ammo will be included; additional Ammo will be available for purchase at retail price.
We will have a selection of firearms available for anyone who doesn't have their own firearm or for anyone who wants to try something new.

* NO ALCOHOL can be consumed prior to shooting.
---