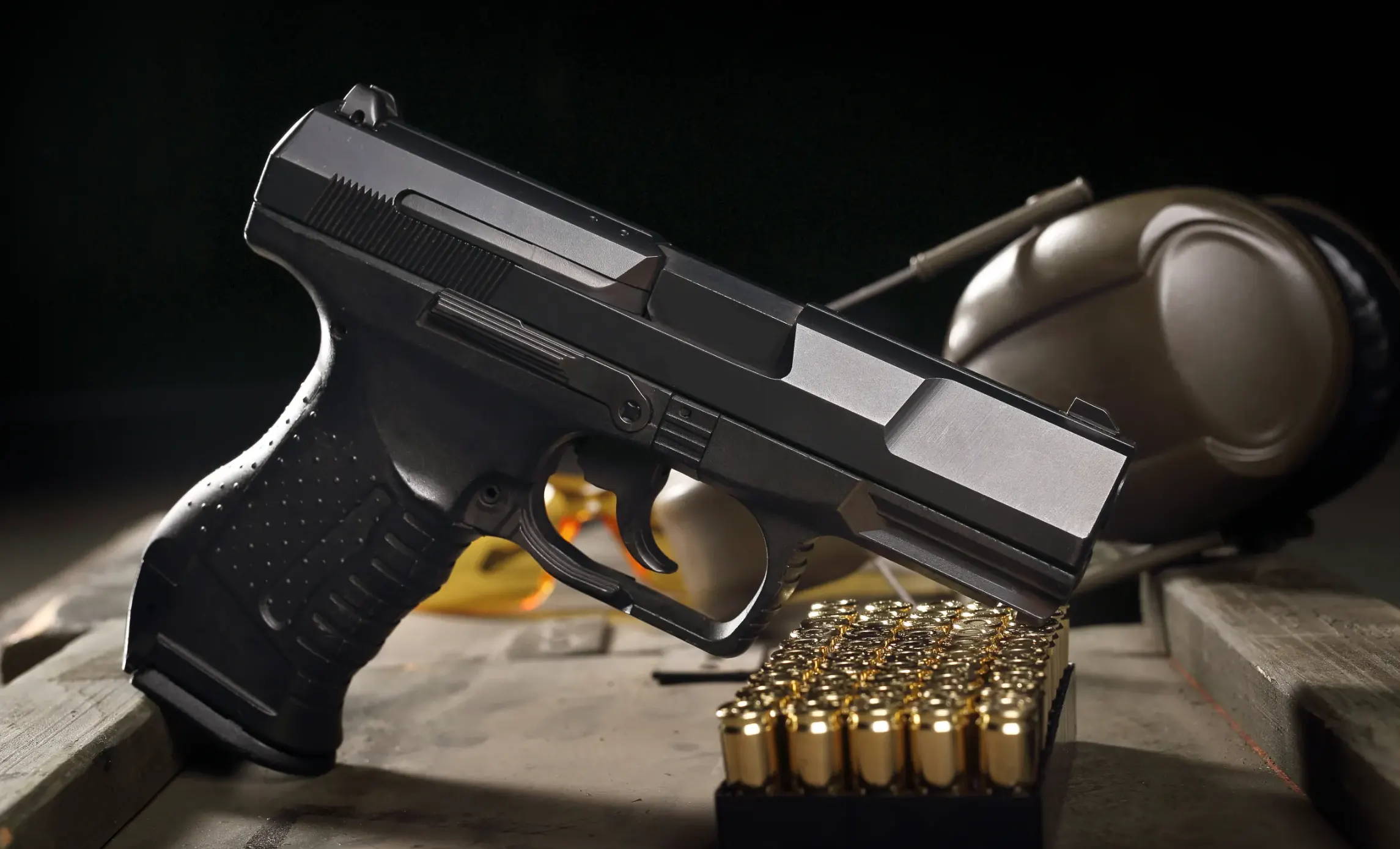 At Texas Gun Experience, we can help you get your Texas License to Carry. Schedule your shooting proficiency below.
SHOOTING PROFICIENCY DETAILS:
The LTC Qualifier is a shooting proficiency that is required to receive your Texas License to Carry and provided by a state licensed instructor. A separate shooting proficiency is needed if you took an Online LTC Class or if you took a in-person LTC class but still need to qualify
Average 1 hr: 20 rounds at 3 yards, 20 rounds at 7 yards and 10 rounds at 15 yards.
If you did not purchase the class and qualifier combo through us, the cost of the qualification is $50 (payable in person the day of your qualifier).