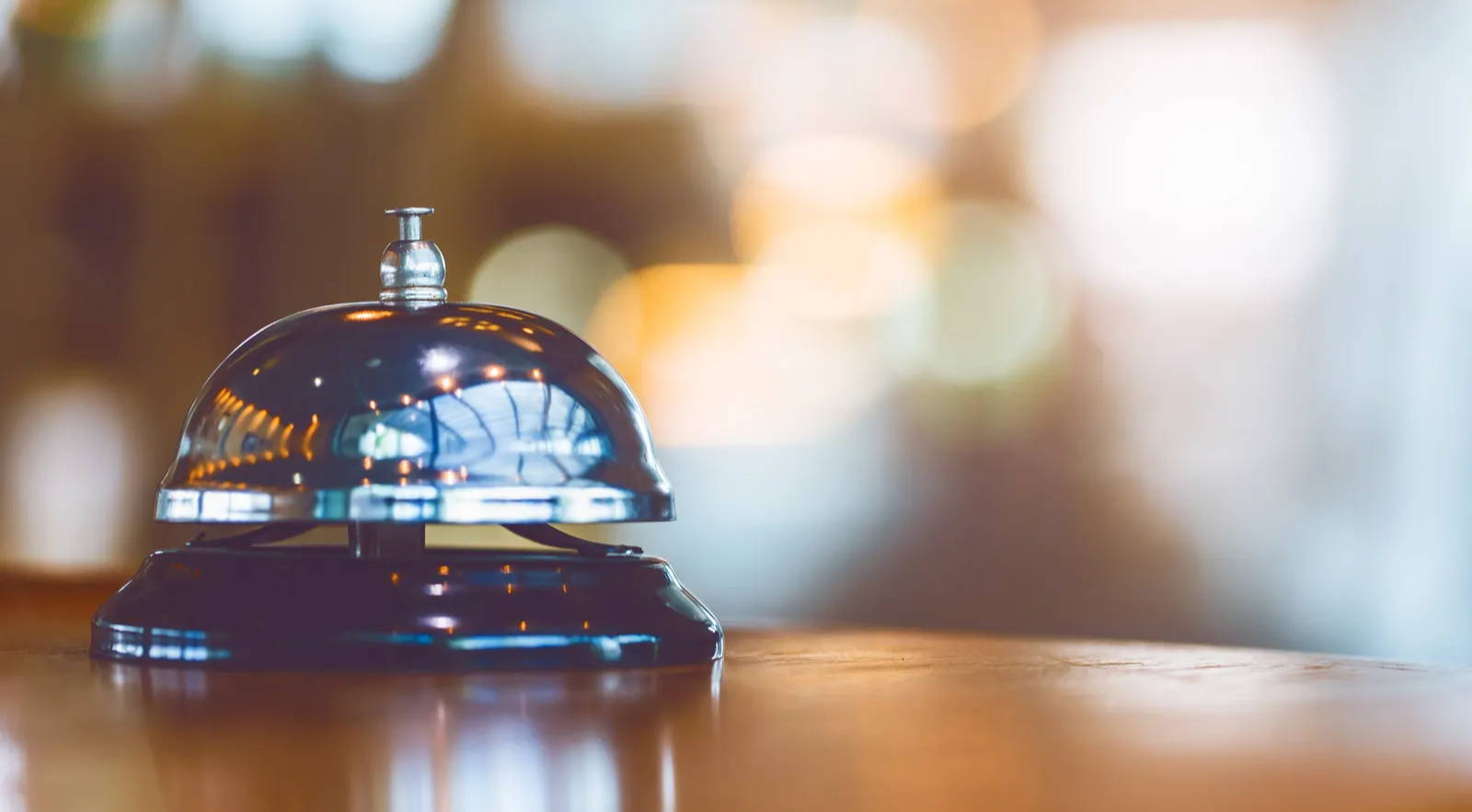 Whether you're a local looking to make it a "day at the range", a business looking to schedule team building or a visitor from abroad planning a trip… we can help you pull the trigger on some full auto fun!
Share the details of your vision and let us do the rest. Below are some examples of how we can assist you: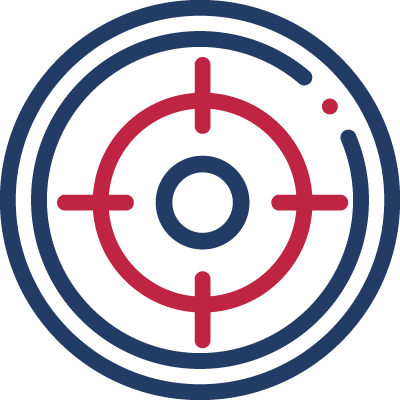 Walk you thru our event packages and help decide, down to the very last firearm, what works best for your group AND your budget.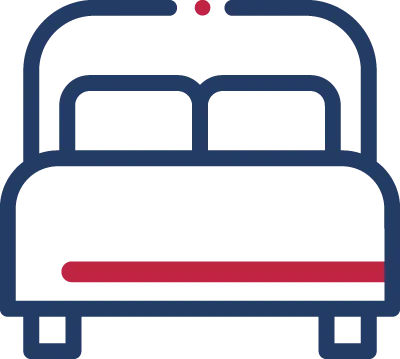 Assist in finding the best local lodging for you, your team or your family's needs.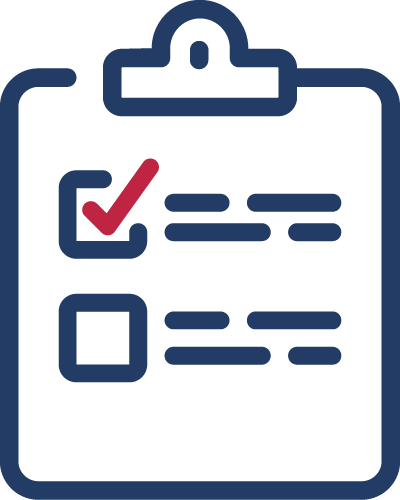 We can help with dinner reservations and booking other local activities while you're in our awesome town!
Aid those coming from abroad in understanding Texas/United States Gun Laws and how they apply to you.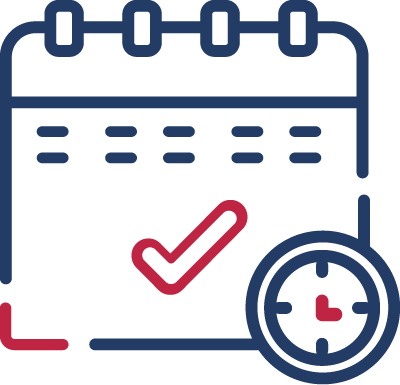 Providing the most professional planning of surprise events such as birthdays and sentimental events such as gender reveals and baby showers while offering unique and fun suggestions to make them even more of a blast (literally)