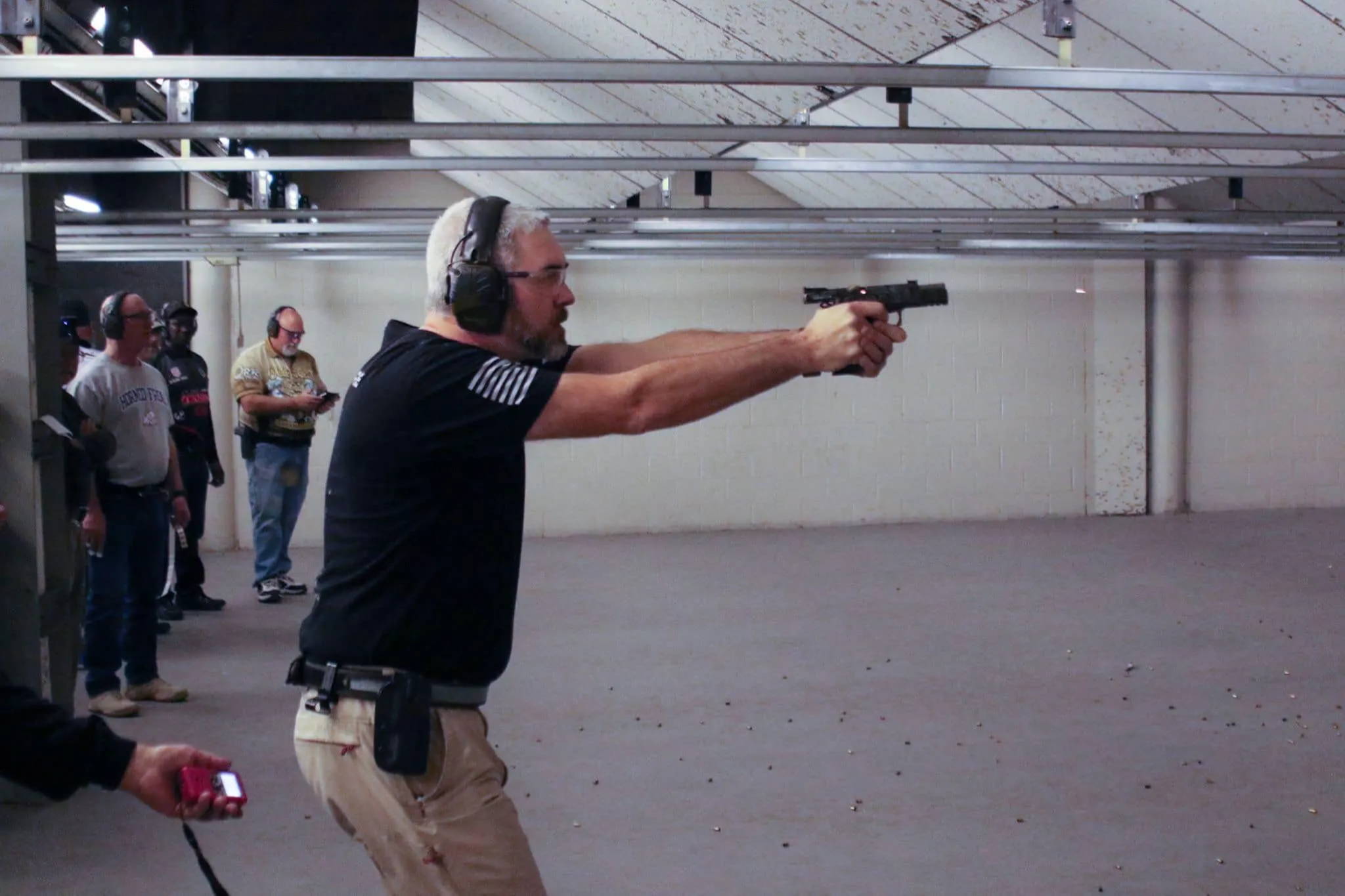 Competitive Shooting Details
Come spend 2 hours with USPSA Master Class shooter Ryan Wilks at the all new Texas Gun Experience indoor range in Grapevine as he breaks down the individual skills competitors use to win!
This will be a new monthly event, each one dedicated to teaching you an individual element of what it takes to perfect your shooting skills in the competitive field.
Participants will be limited to the first 10 to sign up. Cost is $30, bring a pistol, holster, a couple of magazines, a way to hold magazines on you, and eye/ear protection. Round count will vary by the skill involved that evening so bring 200 rounds to be safe. Ammunition will be available for sale at TGE as well.
Upcoming Competitive Shooting Classes
Wed, Aug 11, 2021 6:00 PM