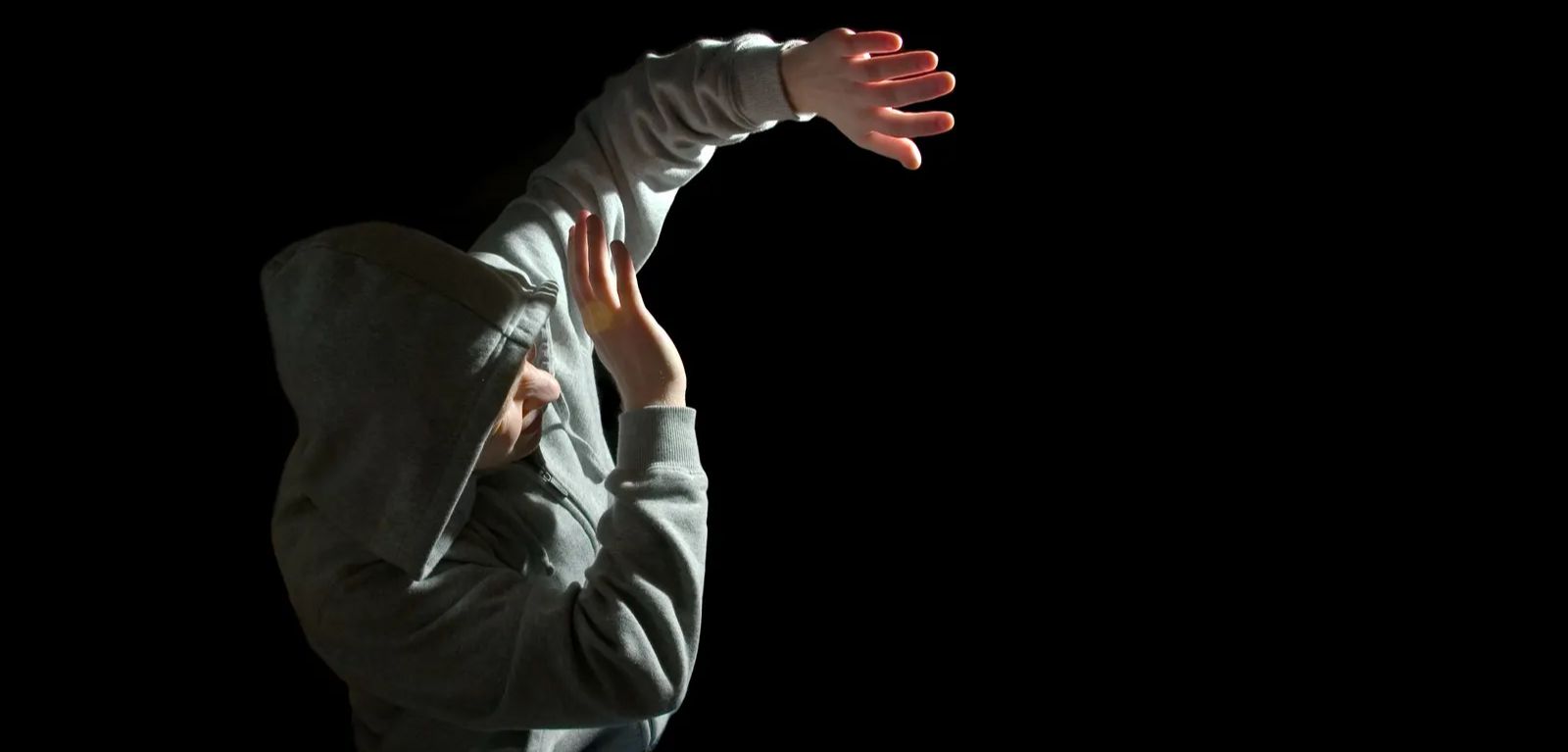 Learn how to respond to acts of violence
Citizen Response Class Details
This eight-hour block of instruction incorporates knowledge base information along with practical application. Students will get a deep understanding and knowledge of causations of violence, pre-incident indicators, victimization reduction and civilian responses to active threats. Students will learn how to interact inside an episode of violence with the ongoing threat, potential victims and responding law enforcement. Classroom instruction, live fire target training and Simunition practicum force application will be part of this training.
The Simunition element will be the student in practical application using force against a threat, determining non threat elements and making tactical application decisions in real time. Instructor will provide all weapons for Simunition practicum, non-lethal ammunition, holsters and personal protective equipment. Force will not be used against the student in the aspect of shooting them with a non-lethal round.
What to Bring:
Handgun of reputable make and quality

100 rounds of handgun ammunition

A holster that can retain a weapon under moderate movement

Eye/ear protection.
Any questions regarding this class can be sent to training@texasgunexperience.com and will be replied to within 24 hours.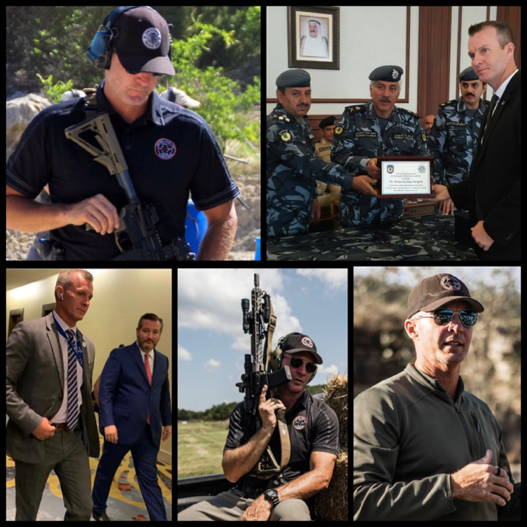 Brian Harpole served as a police officer in the Dallas-Fort Worth Metroplex for fourteen years. During his law enforcement career Brian was assigned to work in many different areas including; patrol, traffic enforcement, tactical unit, criminal/narcotic interdiction, bicycle unit, communications and administration. While assigned to those duties Brian received over 25 commendations for exemplary service. These commendations include, Meritorious Service, Meritorious Conduct, Lifesaving and Officer of the Year.
In 2008 Brian went to work as the Operations Director for an elite private security company based out of Texas. Brian's experience is in the area of providing personal and executive protection for dignitaries, their families, and assets. Brian currently works as a Managing Partner for Shaffer Security Group (SSG) as a security contractor/consultant and trainer for government and non-governmental organizations. SSG's area of operations is in the United States, South America, the Middle East, Europe and Asia. Brian also owns and operates Consolidated Training Group (CTG). CTG is a 180-acre training facility specializing in the training of law enforcement, governmental entities, private security and responsibly armed civilians.
Brian holds licenses from the Texas Private Security Bureau as Personal Protection Officer/Instructor, Private Investigator and Security Consultant. Brian is an instructor in defensive tactics, O.C. spray, ASP baton and firearms. Brian competed in the Police Olympics winning over twenty medals, and has successfully completed over 340 endurance events nationally.
Upcoming Citizen Response Classes
Sat, Jul 24, 2021 8:00 AM