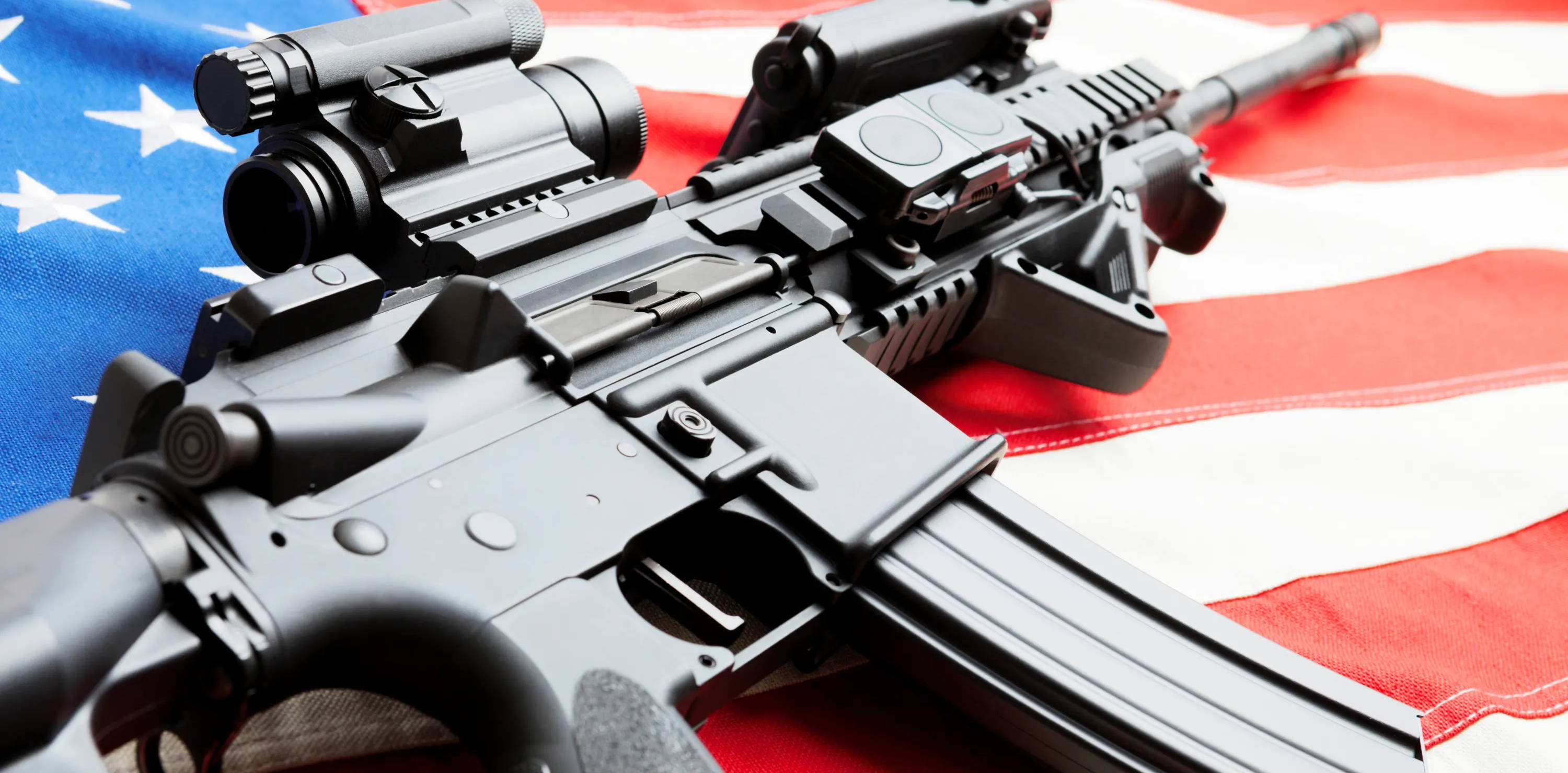 Perfect for those looking to become more knowledgeable, safe, and proficient with AR/AK type rifle platforms
Have you ever wanted to build your own AR but didn't know where to start?
Lets build your own AR platform rifle from the ground up! In this 4 hour class, you will put together a Sig Sauer M400 Tread AR-15 rifle. Our highly trained instructors will guide you in building your AR from parts and pieces to a fully functional rifle. All necessary tools to assemble the rifle will be provided in the class.
Ticket Cost:
$100 per person (includes all materials, tools, and instructions)
Firearm Cost, charged in-person, before the class begins:
Sig Sauer M400 Tread Rifle - $899.95
Sig Sauer M400 Tread Pistol - $949.95
These prices reflect a 10% discount applied for taking the class, in addition, during the class there will be additional add-ons for your rifle/pistol that can be added during the class. There will be a 10% discount on those items as well.
Must be 18 years or older, and legally able to possess a firearm to attend this class. An ATF form 4473 will be filled out during class in order to be able to take the rifle home.
Any questions regarding this class can be sent to training@texasgunexperience.com and will be replied to within 24 hours.
Upcoming AR Build Classes
Thu, Aug 19, 2021 5:00 PM